Cara Hammond
WALES | 2022 PARTICIPANT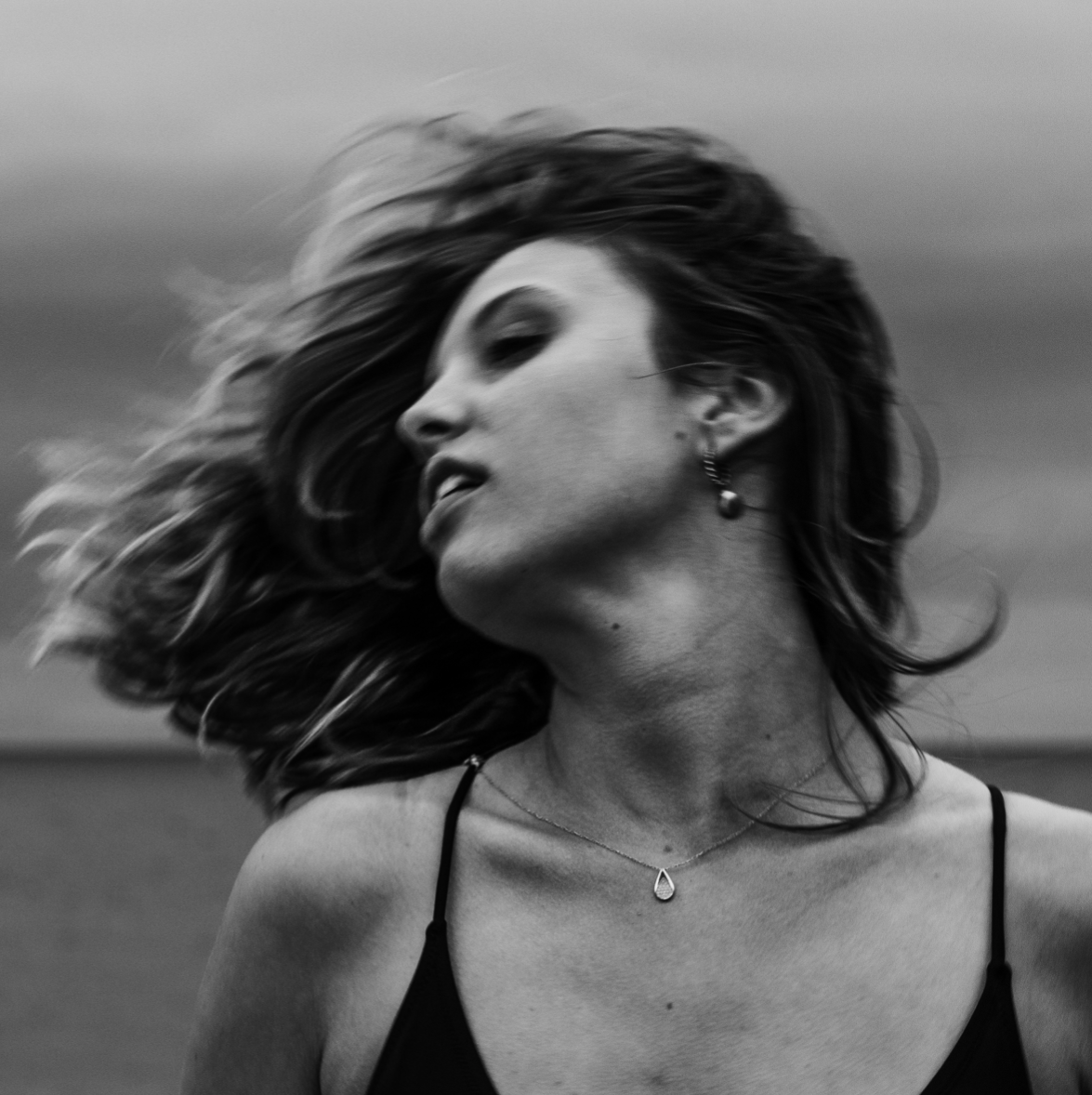 "One of Wales most exciting up-and-comers"
– Gigwise Focus Wales Review
Cara Hammond is a singer-songwriter from North Wales influenced by female artists such as Amy Winehouse and Lianne La Havas. Cara's music can be described as an eclectic mix of indie pop, neo soul and folk which blend together through Cara's honest lyrics and warm vocal tones. Cara began writing songs when she was 11, going on to self-release 3 EP's and in 2019 Cara signed to the independent label Oswaldo, releasing a series of singles. These singles featured in 7 Spotify New Music Friday's, gained support from BBC Radio and featured in the national BBC Intro Hotlist.
During the pandemic Cara learnt how to produce, leading to her first self produced EP 'twenty four hours'. The leading track 'Losing Balance' has recently surpassed 1 million streams on Spotify, has been performed nationwide on BBC Radio and Gwyl 2021.
From supporting Charlotte Church at 15, Cara has gone on to perform at iconic London venues such as The Roundhouse and Ronnie Scotts, supported Mahalia, and performed at festivals Focus Wales, SXSW, The Great Escape, Boomtown and Love Surpreme. Cara is excited for 2023 and the release of new music.
FEATURED LINKS
Official Website
carahammondmusic.com
TikTok
https://www.tiktok.com/@carahammondmusic
Twitter
https://twitter.com/carahammond_
Instagram
https://instagram.com/carahammondmusic
Facebook
https://facebook.com/carahammondmusic
YouTube
https://www.youtube.com/user/caralouisehammond
Amazon Music
https://music.amazon.co.uk/artists/B01M0WXJ1H/cara-hammond
Apple Music
https://music.apple.com/gb/artist/cara-hammond/1158925574
Soundcloud
https://soundcloud.com/carahammondmusic
Spotify
https://open.spotify.com/artist/6kVzFxVpG66n3Tw4fVIM4F
Deezer
https://www.deezer.com/en/artist/11090636
Bandcamp
https://carahammond.bandcamp.com/?from=viewsite_dashboard