Silver Wolf Band
CANADA | 2022 PARTICIPANT | TEAM 4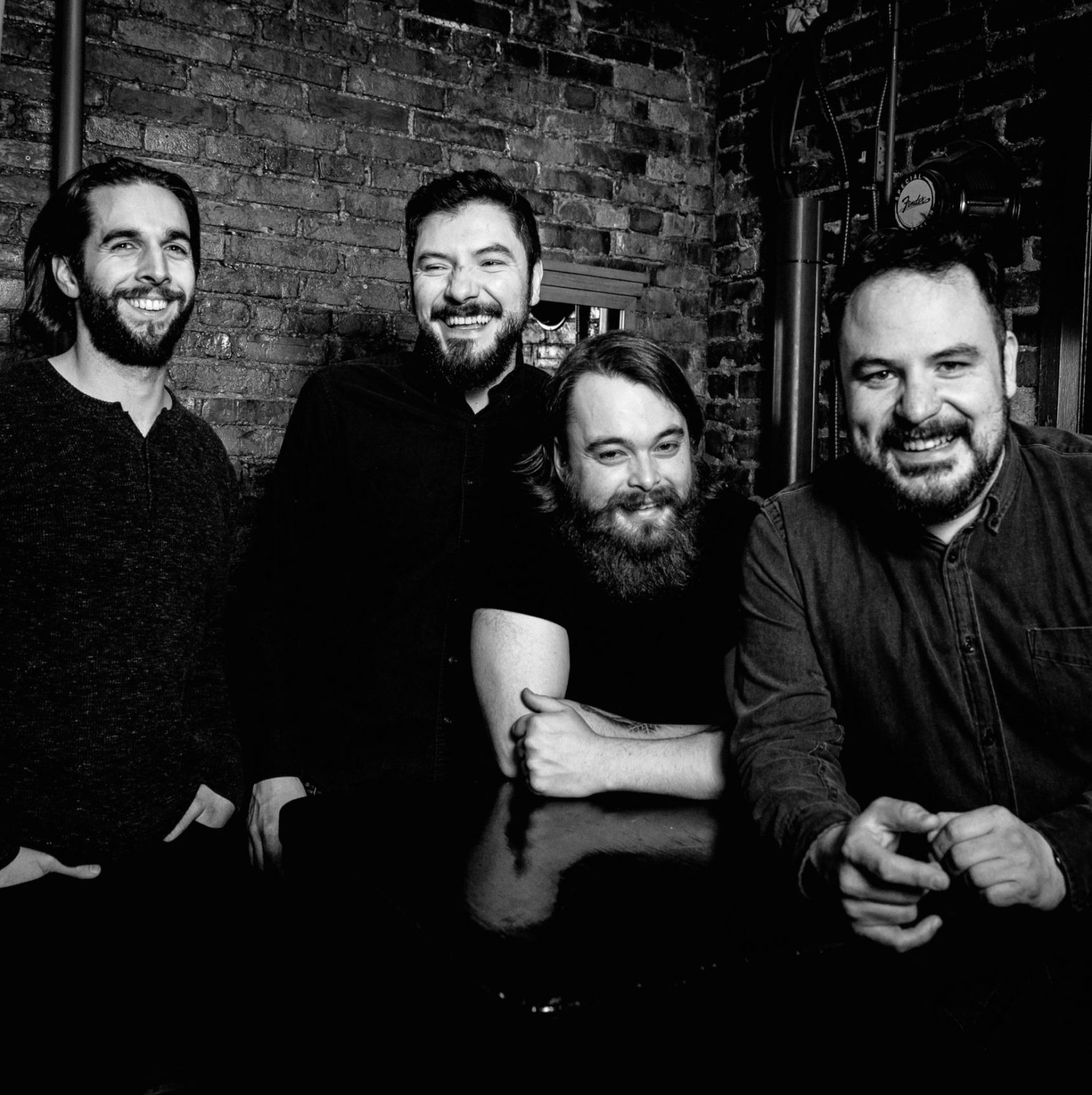 Silver wolf band is a four-piece Indigenous folk-rock band from Labrador. Lively, engaging, and self-assured performances of honest and sincere lyrical music is what makes Silver Wolf Band one of the most in-demand music groups from Labrador. Their music is piano driven and rich in harmony. Lyrically, their songs are shaped and informed by family, community, love, and their homeland itself. They have been referred to as the "Wilco of Labrador" and three of their albums have garnered them a Music PEI award nomination, three Music NL award nominations, and a Summer Solstice Indigenous Music Award nomination.
Their 2020 release, Storms & Prayers, won Music NL's Indigenous Artist of the Year (2020) and East Coast Music Association's Indigenous Artist of the Year (2021). Singles Woman of Labrador and Estuary charted at #1 and #4 on the Indigenous Music countdown, respectively. The group were also East Coast Music Association nominees for Artist Innovator of the Year (2022).
With every performance, they offer their audience an uplifting and enthusiastic performance of original music, along with their renditions of popular favourites by celebrated Labrador songwriters and musicians.
FEATURED LINKS
Official Website
https://www.silverwolfband.com
TikTok
https://www.tiktok.com/@silverwolfband?lang=en
Twitter
https://twitter.com/SilverWolfBand
Instagram
https://instagram.com/silverwolfband
Facebook
https://www.facebook.com/silverwolfswb
YouTube
https://www.youtube.com/user/silverwolfband
Amazon Music
https://music.amazon.ca/artists/B004BTIR7Y/silver-wolf-band?refMarker=null
Apple Music
https://music.apple.com/ca/artist/silver-wolf-band/404007327
Soundcloud
https://soundcloud.com/user-28028099
Spotify
https://open.spotify.com/artist/4A8OuU3MiOK1mqQ2vEoM8N
Deezer
https://www.deezer.com/search/silver%20wolf%20band