Bel air de forro
BRITTANY | 2021 PARTICIPANT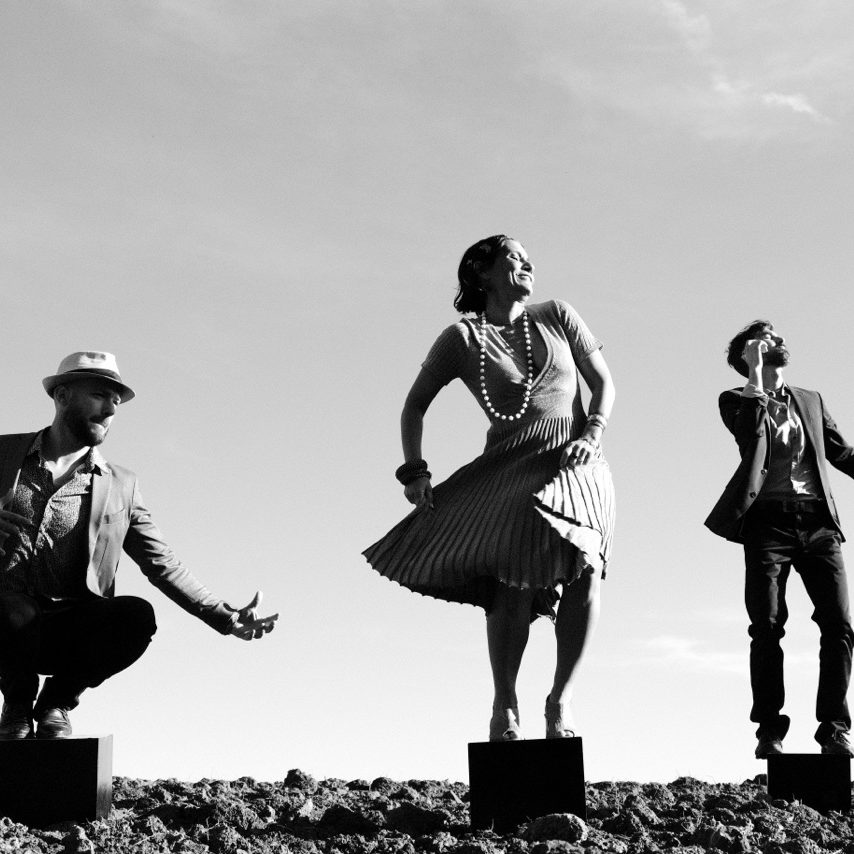 "Bel air de Forro" is the perfect match amongst three outstanding musicians mastering the Brazilian North-East urban music. Mariana Caetano (singer) contributes with her powerful voice and an engaging and quite personal way of exchanging with the audience; Yann Le Corre (accordion) brings the roots of Britain culture in his virtuous musicality while Marcelo Costa (percussion) welds point them all with surgical precision.
Formed in 2012, the band produced their first album in 2015 called « Na estrada » in which they recorded their live stage experience. This first adventure has energetic hurricane versions of traditional Brazilian hits like « Chinelo de Rosinha » and « Toque de Fole ».
In their second album, « Sertão do Mar » released in 2019, the band started to show some original works such as the song « sertão do mar » in which we can listen to the powerful voice and the "rabeca" (traditional fiddle) performed by the magnificent Pernambucan master Maciel Salustiano. In « chamego » the band draws the contrast between the softness of a cuddle, represented by the flute of the great Carlos Malta, and the frenzy of the human passion pictured by the energy of the "maracatu".