COACH OF COACHES – EDDIE BARCAN
ENGLAND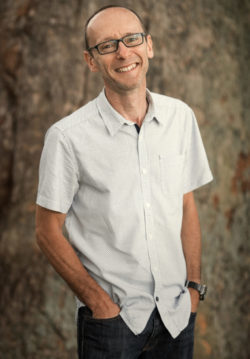 Eddie Barcan, of Splendid Events, is an English based Event Manager, Production Manager, Programmer, Consultant and Agent.
Eddie worked as a Team Coach on the first round of Global Music Match, an experience he loved. In GMM #2 he supported the other Coaches, as the "Coach of Coaches" and is delighted to remain in this role for GMM #3.
Eddie built his reputation as the manager and programmer of 23 consecutive sell-out Cambridge Folk Festivals. Having left, he now works with a number of other festivals and events. He's programmed the Avalon Stage at Glastonbury Festival since 2005 and is Assistant Event Manger and Programmer for Underneath the Stars Festival (England). Eddie works closely with England's most popular female folk-singer, Kate Rusby, representing her for Festival appearances.
He is also involved in programming headliners for HebCelt Festival (Scotland), Folk by the Oak (England) and a consultant for Greenbelt Festival (England). Over the last few years he has also worked with Bluesfest (Australia) and Festival Dranouter (Belgium) and booked the 2019 European tour for Old Man Luedecke (Canada). Eddie and Splendid Events are highly regarded for meticulously planned, smooth running, successful events. Other clients include, Cambridge City Council, (Events Review), Cambridge University (Event Management) and the National Trust (Winter Lights, Creative Producer).
TEAM 1 – Stevie Smith
The Americana Music Association, UK
Stevie is the CEO of The Americana Music Association UK (AMA-UK), She devised and runs the annual conference, showcase and awards plus presents artists at a range of festivals and international showcases including AMA Nashville.
She has been involved with AMA-UK since it was founded in 2012 and is responsible for its growth on all levels, instrumental in devising of the Official Americana Chart with the Official Charts Company in the UK, organising song-writing workshops and other community projects. Stevie is also the founder of 'All I Want' Agency doing artist consultancy and micro-management.
Prior to this, Stevie ran an independent record store and record label.
TEAM 2 –
Michele Serafini
Montelago Celtic Festival, (Italy)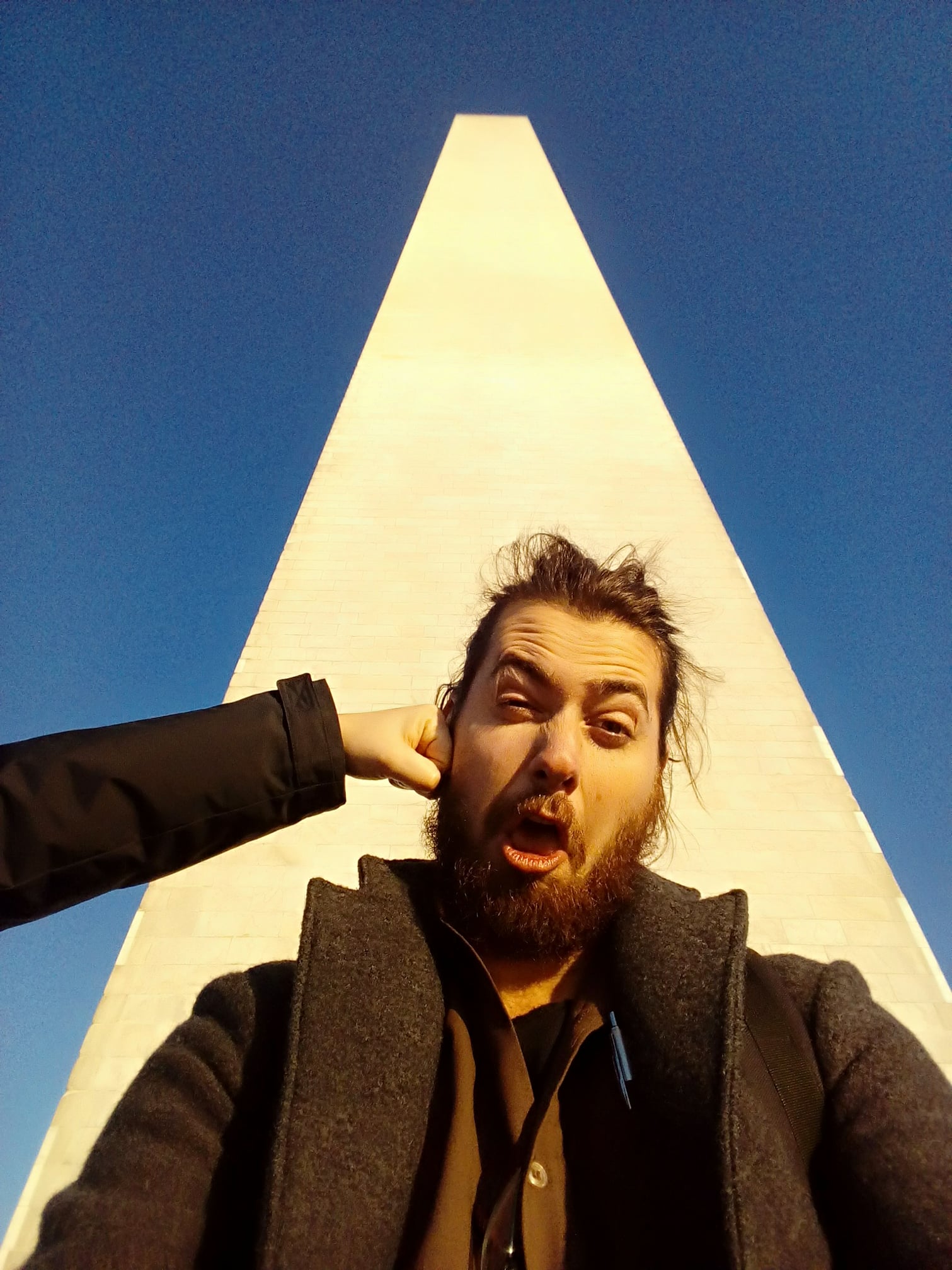 Michele Serafini, CEO of La Catasta srls, is Production Manager and Art Director for Montelago Celtic Festival, a folk music super-event in the Apennines of Central Italy.
With a Ph.D. in Anthropology from the School of Oriental and African Studies (SOAS) in London, he has been working on folk traditions and youth culture in Nepal and Italy for the most part of the last decade. He is also a mountain lover, mushroom hunter and avid consumer of live gigs. He is currently working on a Forest Music project in the Mambrica Woods of central Marche region.
TEAM 3 – Katch Holmes
Knockengorroch Festival (Scotland)
Katch is a multi-faceted creative producer who has worked in the music industry for over 20 years.
She is one of the founders of international roots music festival Knockengorroch in Scotland and has been key in programming and marketing the event since its inception. In lockdown she delivered a three day, live online version of the festival, released a compilation album and is delivering a podcast series.
As an independent producer she has commissioned new music, produced residencies and promoted gigs. Her skills span project management, grant giving, business development and fundraising in the wider cultural sector.
She represents progressive folk and crossover music acts through her live agency Off Site Productions , including Project Smok, Twelfth Day, Yoko Pwno and Mairi Campbell.
She has worked with some of the major players in live music in the UK and internationally and sat on WOMEX selection panels in 2017 and 2021. She is on the board of Scottish Music Industry Association and previously on the board of Traditional Music Forum.
She is a qualified Relational Dynamics business coach and uses these skills to draw out the best in the artists she works with.
TEAM 4 –
Subhira Rodrigo
Cepeda World Music Festival (Chile)
He studied Composition and Arrangements at the Modern School of Music and Master Of the Arts-Composition in University of Chile. On 2011 receives the National Music Award "President of the Republic" highest recognition from Chilean Ministry of Culture.
In 1993 he founded MUNDOVIVO world music label and Production Company, producing 87 albums from 23 different bands. He is A&R and programmer from Mundovivo producing concert series, tours and festivals throughout the country; main and oldest of them is the "World Music Festival" ("Festival de Músicas del Mundo") now on it´s 21st edition. (www.mundovivo.cl).
Mundovivo booking works with 16 bands from world music, jazz, classical and folk scenes.
He has composed and produced 22 albums, between 1989 and 2020. He has composed and scored for Documentaries, Films, TV, Theatre and Ballet in Chile, USA and Europe. He is regularly touring in Chile and Europe with his Quintet.
He is professor of Composition at the Modern School of Music and produces and conducts the open air Radio program "Mundovivo, Música para Vivir Mejor" (https://www.adnradio.cl/programas/mundovivo.html) with more than 40.000 people audience a week
TEAM 5 –
David Agnew
Manchester Folk Festival (England)
David is director of So It Is Arts – a producing independent company based in Manchester, UK.
So It Is works in partnership – producing arts and music projects to develop new audiences for new work between festivals and venues, music and theatre. In 2017, So It Is produced the inaugural Manchester Folk Festival in partnership with English Folk Expo which takes place annually across multiple venues over 4 days in October.
As Artistic Director of The Met in Greater Manchester, David programmes over 200 events a year including touring theatre, music and comedy into the 400 capacity arts centre and local events. The Met also produces specialist music festivals including Big Whistle (May) and 5000 capacity Head for the Hills (September). In 2020, The Met remained at the forefront of presenting arts and culture in partnership with United We Stream reaching global audiences with a weekly digital programme.
David is head of music programme for Timber Festival and works as a consultant specialising in programme and venue management and talent development for venues and festivals in public, private and charitable sectors.
TEAM 6 –
Lisa Schwartz
Alchemy Arts Consulting
Lisa Schwartz is a Senior Event Producer with more than 30 years of experience specializing in marketing, program design and curation for festivals and major events in the United States and UK. She is also a sought-after mentor, and uses her strategic marketing and branding skills to consult with artists around the globe to position them for career growth.
TEAM 7 – Christine White
New Orleans Jazz & Heritage Festival (USA)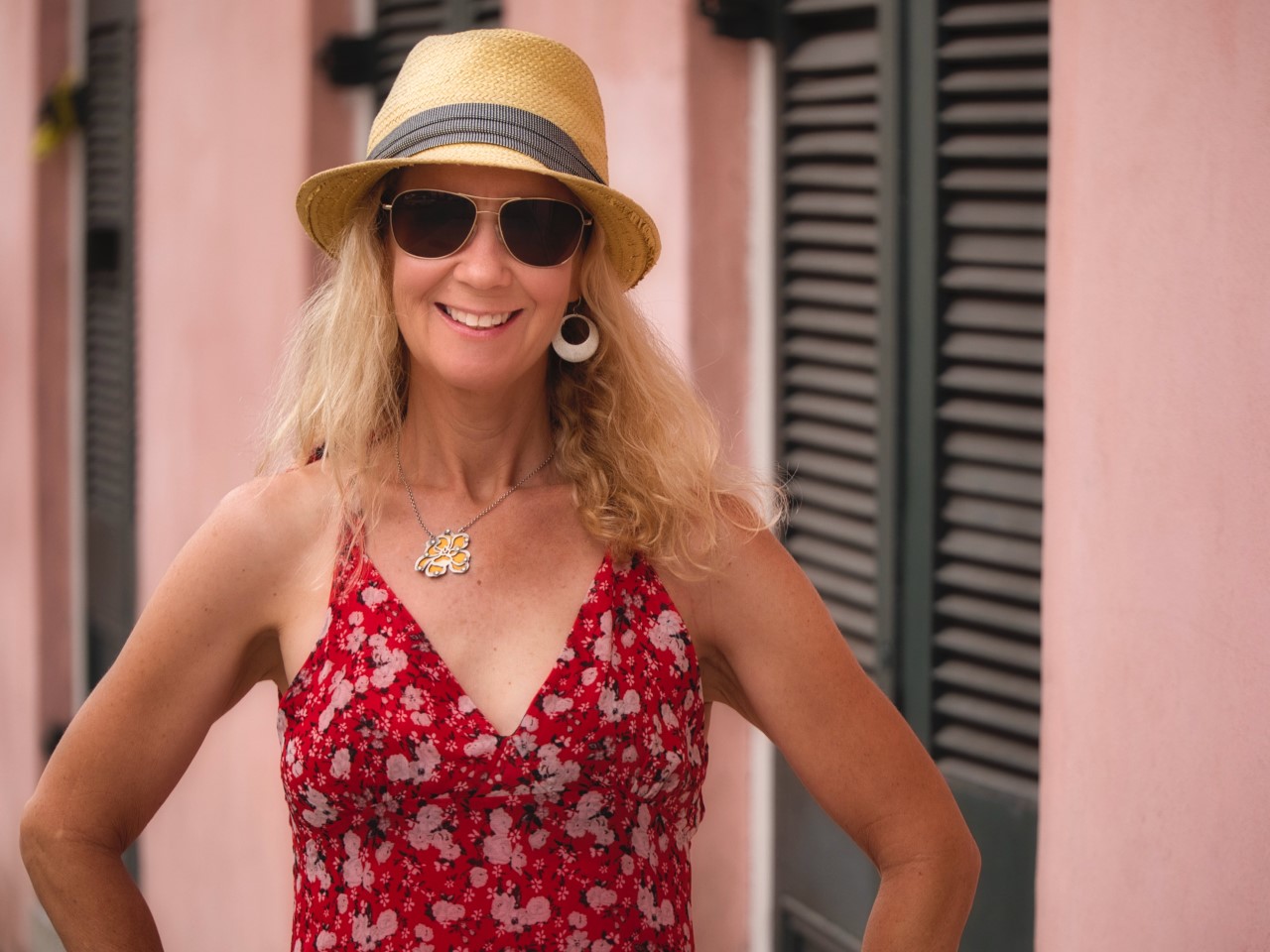 Christine White is Talent Programming Manager for the New Orleans Jazz & Heritage Festival, currently planning its 51st annual festival. With a Foundation mission to preserve, perpetuate, promote, and encourage the cultural communities of Louisiana, Christine annually books and programs approximately 500 bands to perform at Jazz Fest with a primary focus on regional performers. She also curates music for the festival's Cultural Exchange Pavilion which each year spotlights a country or culture with shared roots of Louisiana's rich multi-cultural heritage (ie. Cuba, Haiti, Mali, Francophone countries, etc.). For nearly three decades, Christine has worked with Festival Productions, Inc. – New Orleans, the producers of Jazz Fest, on many other major festivals (Essence, Bayou Country Superfest, etc.), toured brass bands through Europe, and produced countless national sports, political, and fundraiser events.
TEAM 8 – Sean Paul O'Hare
An Lanntair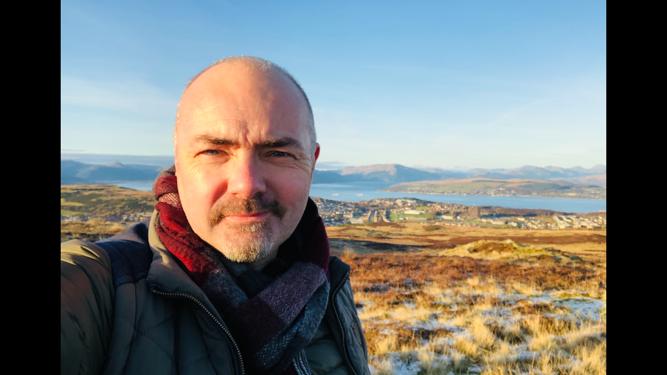 Sean Paul O'Hare has over 25 years of continuous involvement and employment in the arts and community sectors. Sean Paul has recently been appointed as the CEO of An Lanntiar in Stornoway, Isle of Lewis, Scotland.
An Lanntair is a hub for creativity and the arts in the Outer Hebrides. The building is a multi-arts venue – at one and the same time a contemporary art gallery, a theatre, a cinema, a dance studio, a concert hall, a platform for traditional and contemporary music, literature and visual arts. An Lannatair's work stretches across a national and international platform, yet its distinctiveness lies in being 'of the place', rooted in 'who we are' and the creativity of Gaelic and the Outer Hebrides takes centre stage.
Sean Paul's main experience lies in managing and directing arts centres, arts festivals and community projects. Sean Paul has directed several successful art centres and festivals including the Seamus Ennis Arts Centre, Feile and Phobail and Westival in Ireland and the Catstrand and Beltaine Fire Festival in Scotland.
Key motivations are developing capacity within communities through arts, culture and educational programmes; encouraging new and emerging artistic talent; supporting those in disadvantaged areas through inclusive arts programming, creating a culture of collaboration within arts and cultural organisations and leading on creative partnerships
TEAM 9 – Doug Cox
Vancouver Island MusicFest (Canada)
Doug Cox is a Vancouver Island-based Musician, Producer, Instructor and event organizer with 40 years experience. He is also a son, father and grandfather.
His musical past includes collaborations with such diverse virtuosos as Indian guitarist V.M. Bhatt, Singer/Actor Ronny Cox, bluesman Long John Baldry, guitar slinger Amos Garrett and African musician The Mighty Popo.
His own projects display a similarly expansive arc, as the folk-blues of Bone Bottle Brass or Steel eventually led to supergroup Strung (Band of Gypsies – with Tony McManus and April Verch), New Orleans funk (JUNO NOMINATED – Make A Better World – featuring John Boutte), or his two Americana albums with Austin based, BettySoo. His music has been featured in numerous film and TV soundtracks.
Doug produced Leonard Sumner's stunning debut CD, Rez Poetry.
He is the long-standing producer (22 years) of Vancouver Island MusicFest.
In 2017, Doug was inducted into the BC Music Hall of Fame. In 2018, he guested on a Grammy Nominated album by San Antonio's Los Texmaniacs and in 2019, produced a Juno nominated album (Trad. Roots Album of the Year) for April Verch in Nashville.
Doug is a catalyst among musicians and organizers for many fascinating collaborations. He believes in the power of music and community.
TEAM 10 – Inger Bråten
Killer Inc (Norway)
Inger Bråten has more than 20 years of experience in the music business; from booking for venues, PR and marketing for artists and festivals, PR and Head of PR in major record labels, agent and management for artists, publishing etc. Started the company Killer Inc in 2011 focusing on pr and marketing for norwegian and international artists within all genres (Jason Isabell and the 400 Unit, Mark Olson, Mari Boine, Oslo Ess, Kvelertak etc.), but now also work with booking, mentoring and project manager for different projects, both in Norway and internationally.
Working with artists like Hedvig Mollestad Trio (NO), Karl Seglem (NO), VÌÌK (DK), Julie Alapnes (NO) to name a few.
She has bean coach for the award-winning Global Music Match program three editions now. Board member of Lux Boreal. Mentor for Ex.tra! by Music Norway.