Ciaran Ryan Band
SCOTLAND | 2022 PARTICIPANT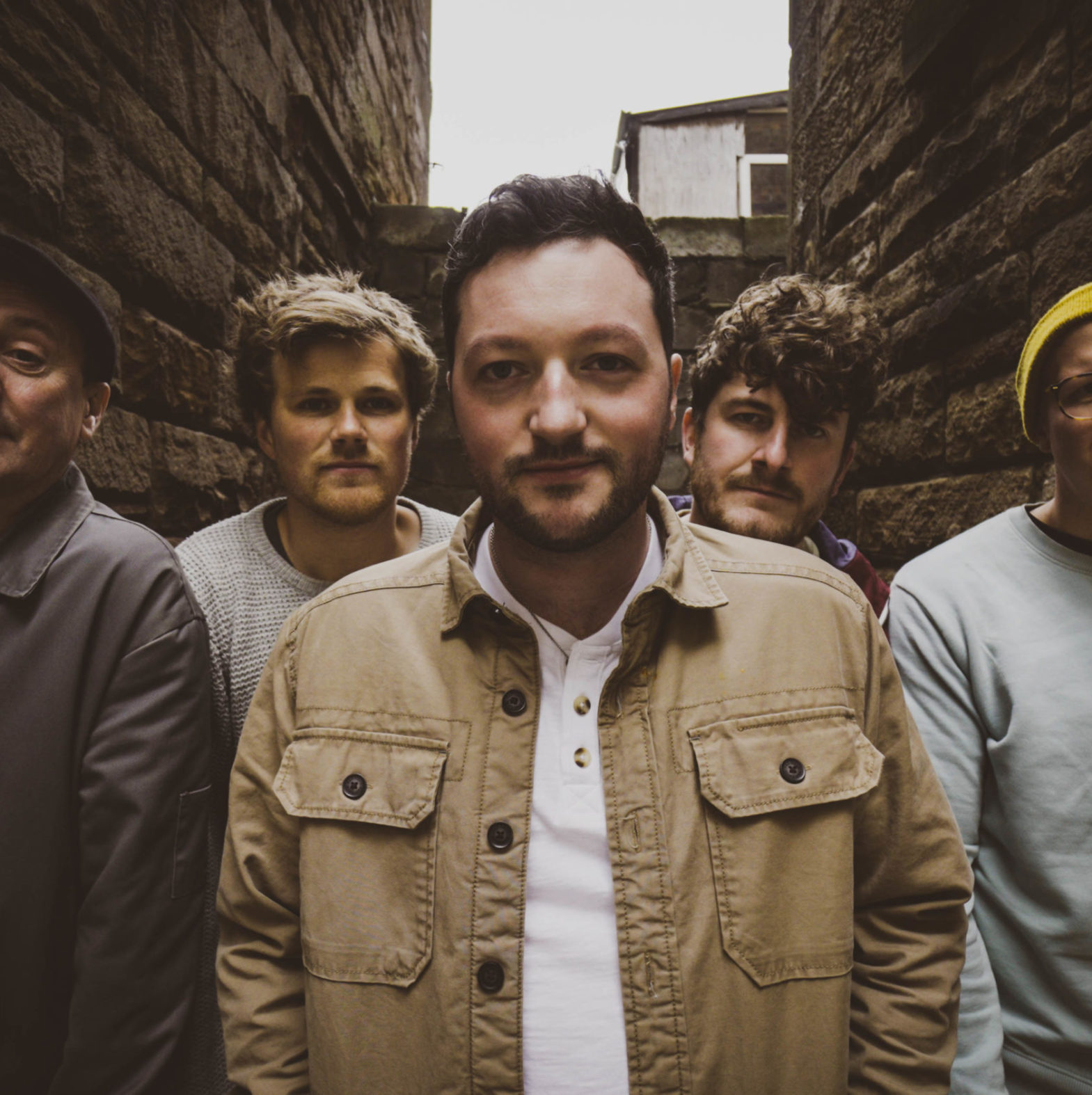 Already a veteran performer having toured the worlds stages for a
decade, predominantly as a founding member of world-folk band
Dallahan and as a highly sought after session musician, Ciaran Ryan is
quietly becoming recognised as one of the foremost tenor banjo players
the UK has ever produced.
The live out
fi
t "
Ciaran Ryan Band
" was formed in Edinburgh, Scotland
following the release of his debut solo album "
Banjaxed
" in late 2019.
The album was shortlisted for "
Album of the Year
" at the
Scots Trad
Music Awards.
He now brings his proli
fi
c writing and stage experience
fi
rmly to the front
with his own solo show of all-original music, loosely grown out of his
traditional Irish music upbringing that nods towards the idioms of rock,
EDM and post-punk music.
The band had an explosive start with a headline show at
Celtic
Connections
and other UK festivals. The live show is a high-octane
spectacle of ferocious banjo led music and sheer instrumental brilliance.