Dan Whitehouse
ENGLAND | 2021 PARTICIPANT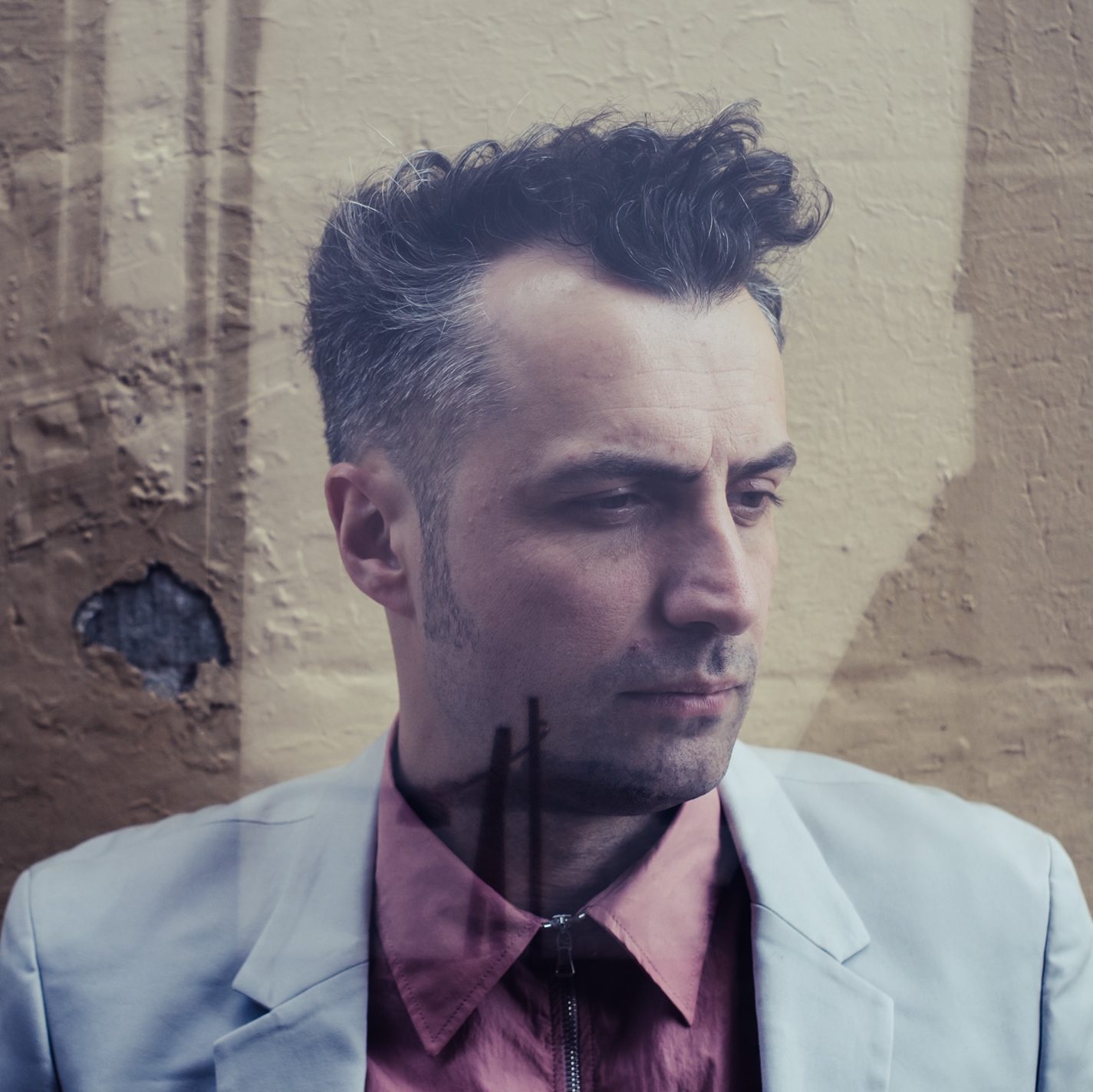 Dan Whitehouse is…
An acclaimed and award-winning English songwriter and composer signed with Reveal Records.
Across five solo albums he has gained a reputation as "a fine songwriter, a unique vocal talent and a talented multi-instrumentalist/performer" (MAVERICK) and has collaborated or toured with acts such as Joan as Policewoman, Kris Drever, Willy Mason, Gretchen Peters, Eddi Reader, and blues legend Peter Green.
Dan's double album Dreamland/Tomorrow was released on Reveal Records in 2020 and features collaborations with John Elliott (The Little Unsaid), Eric Lane (Joan as Police Woman), minimalist composer Richard J. Birkin, and BBC Jazz Award winning Saxophonist Xhosa Cole.
The son of a Wolverhampton community radio pioneer, the coming together of community through music has always been important to Dan, and is something he draws upon both in his own work, and as a songwriting tutor, one-to-one mentor and workshop leader.