En:1
DENMARK | 2022 PARTICIPANT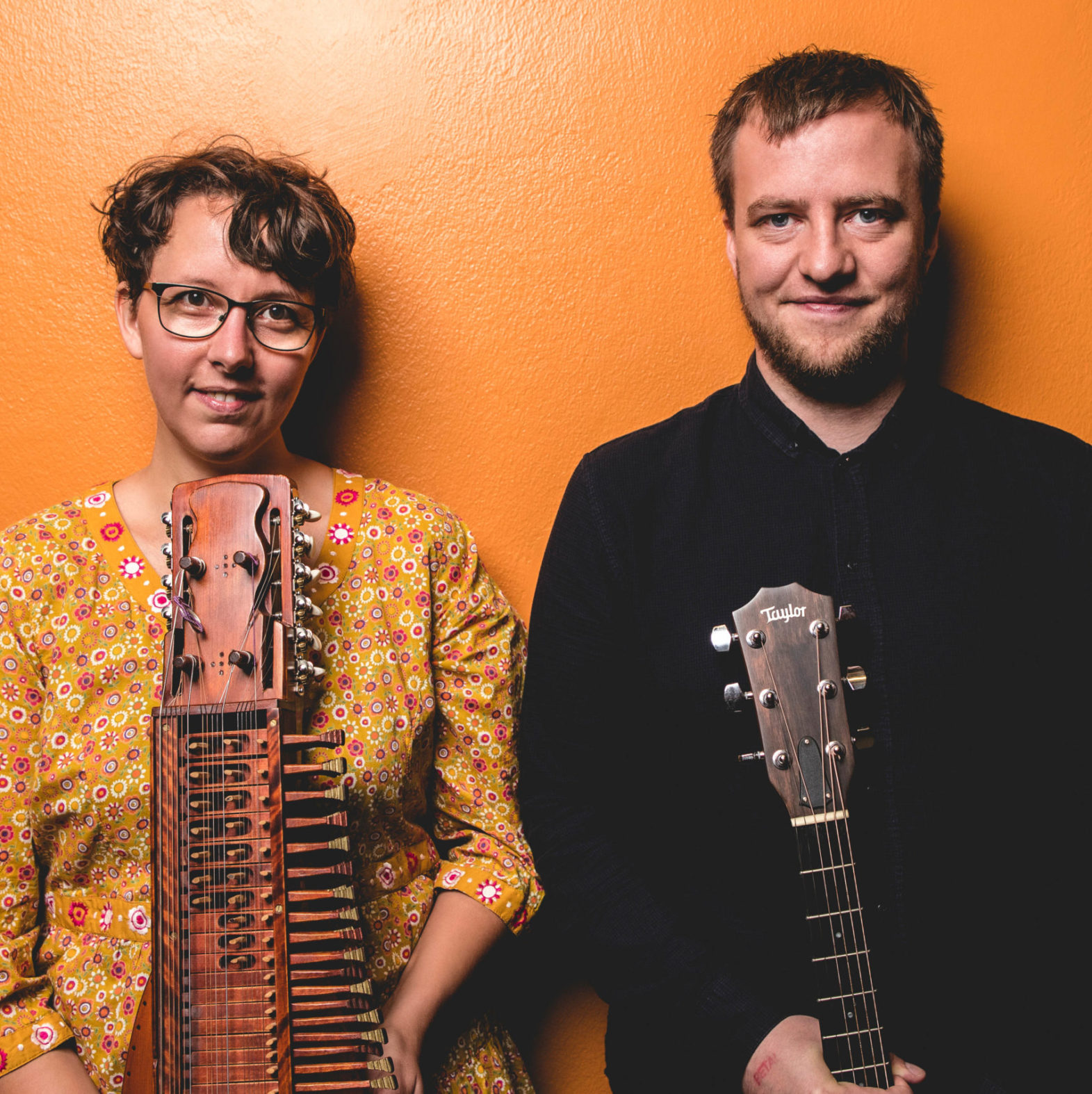 En:1 (pronounced "one to one") is the name of a Danish folk music duo consisting of Carina Juul (Nyckelharpa) and Thomas Birch (Guitar). The duo was formed to explore the possibilities of the traditional instrument nyckelharpa (Keyed-harp) combined with acoustic guitar in a modern folk context. The roots are well founded in the Swedish and Danish traditions but the music is new and carries influences of a diverse spectrum of genres.
Common is the special melancolic yet energetic mood which binds the repertoire together and takes the listener through an enchanting musical landscape
The Duo was formed in 2017 and has achieved success both in Denmark and abroad as a representative of Danish music in international festivals. The latest major releases "Krage søger Mage" is available at all major streaming services.
FEATURED LINKS
Instagram
https://instagram.com/entilenduo
Facebook
https://www.facebook.com/entilenduo
YouTube
https://www.youtube.com/channel/UCRhztPTcQFgZNKbDN1zmxYQ
Spotify
https://open.spotify.com/artist/2zCAweOSp6Y8eUxhOlC75A?si=GgS649-dQUq64ZKMzcvBRw