FANNY LUMSDEN
AUSTRALIA
"Lumsden has established herself as one of the genre's most esteemed performers' – Andrew McMillian, The Australian 2021
It's breaking new ground for an old genre locally.' – MTV Australia 2021

ARIA Award-winning Australian artist Fanny Lumsden has just released her third studio album, Fallow, on Cooking Vinyl Australia/Red Dirt Road Records, which recently took out Best Country Album at the 2020 ARIA Awards, and swept the field taking home five CMAA Golden Guitar Awards including Album of the year, Female artist of the year, Single of the year (Fierce), Video clip of the year and Alt Country Album of the year and was also just shortlisted for the Australian Music Prize top 9 albums of 2020.
Joining her previous two ARIA nominated and multi-Golden Guitar winning albums, Fallow also debuted in the ARIA top ten (+ #1 in Aussie Country) and added to the multitude of awards on Fannys mantle. Along with her husband Dan Stanley Freeman she runs her own Record Label and Production company – Red Dirt Road and hugely successful touring brand – The Country Halls Tour selling out over 130 halls all over Australia, all which is no small feat for a self-managed artist.
Along with her incredible band The Pack, Fanny has established herself as an exuberant performer who combines a high energy show with intimate storytelling delivered with warmth & luscious harmonies, 'It's like she's harnessed the greatest attributes of Gillian Welch and Dolly Parton' says Chris Familton for The Music.
2020 did not slow Fanny down releasing an album, appearing on Play School Showtime, on the 7:30 Report on ABC, was a guest on Take 5 with Zan Rowe, one of 12 Aussies in Global Music Match, became a Support Act Advocate, become a volunteer firefighter, wrote and produced a documentary telling the story of Fallow through the summer of bushfires and recording her album in a stone hut and also managed to pull off a sold-out theatre tour across Australia in the wake of a pandemic here in Australia.
In her own lane, Fanny is forging a career that is distinctively hers and changing up how 'things are done'.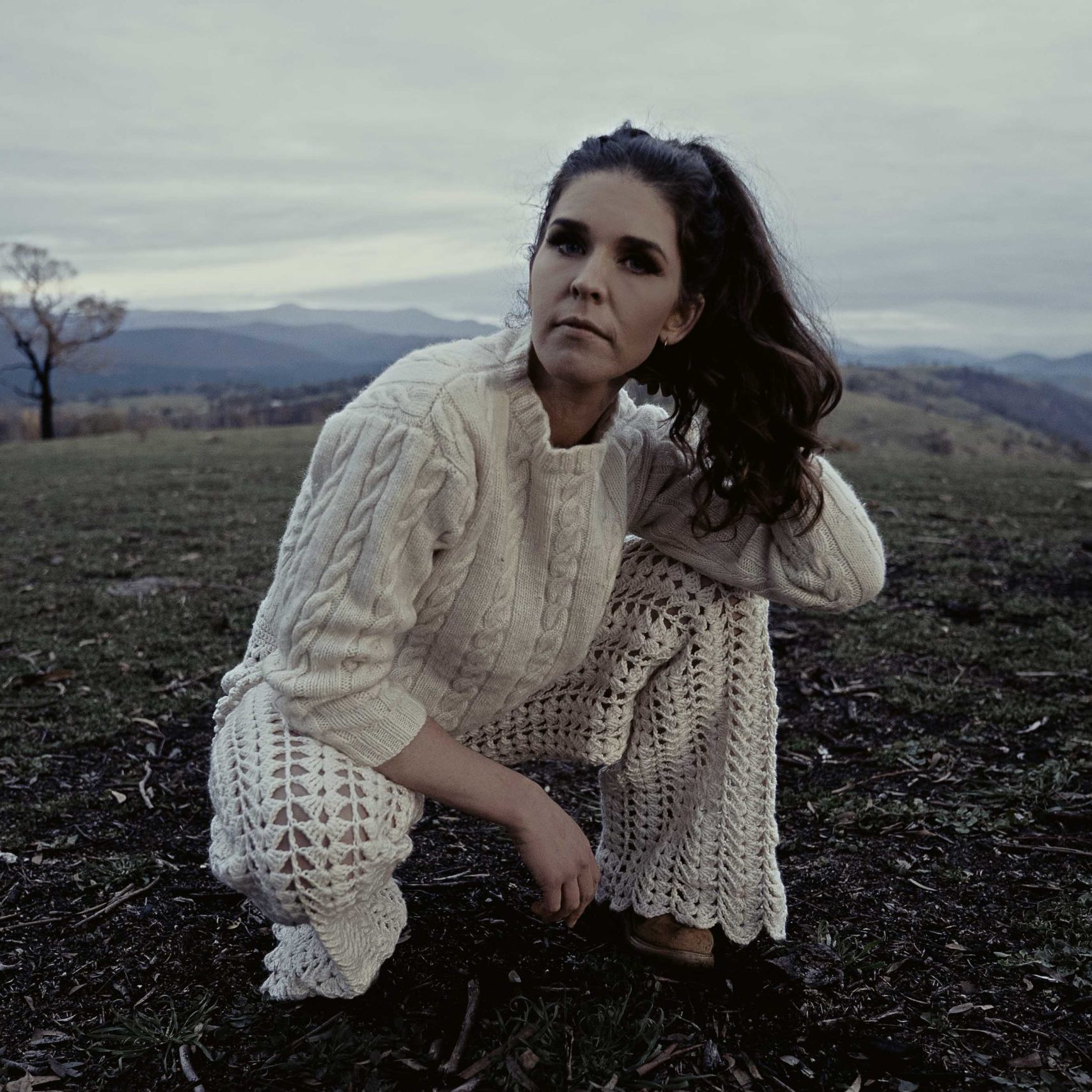 WHERE TO SEE ME AT FOLK UNLOCKED
Date: February 22nd
Time: 8am – 9am (CT)
Showcase: Folk Alliance Hour Set
Date: February 22nd CT / February 23rd AEDT
Time: 7.50pm CT / 12.50pm AEDT
Showcase: Isol-Aid Unlocked
Date: February 26th
Time: 15:30PM-18:30PM (CT)
Showcase: Global Music Marathon
To register, and for more details head to folk.org/unlocked/