Gnoss
SCOTLAND | 2021 PARTICIPANT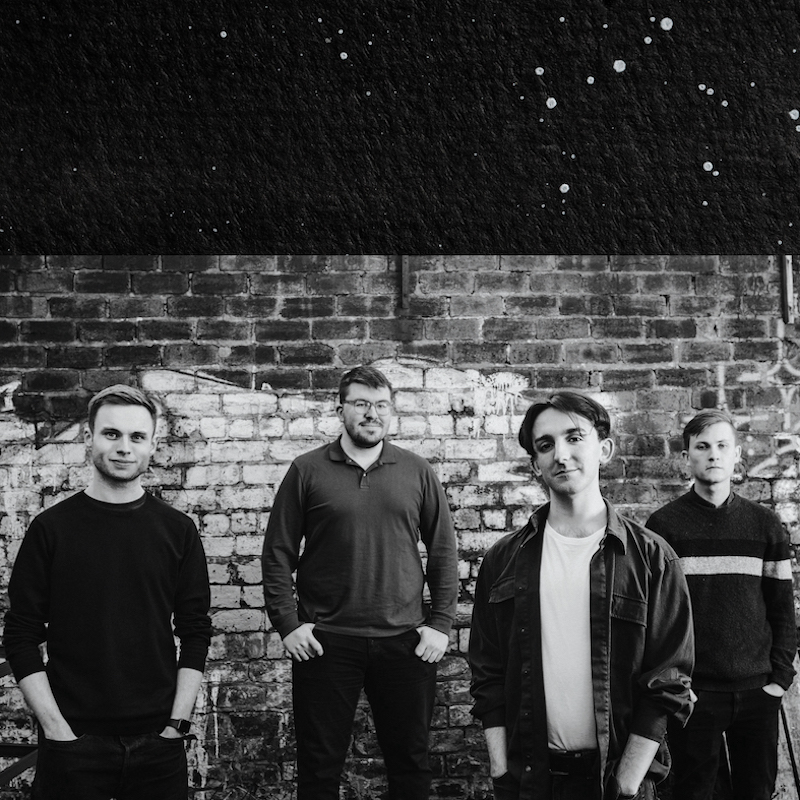 Gnoss' signature sound is a rich tapestry of acoustic layers; outstanding musicianship, deep traditional roots and contemporary compositional flair combine to create songs and tunes brimming with character.
Double 'Scots Trad Award' nominees, the boys have built an invested following through their forward-thinking take on traditional music and the unique warmth of their live shows.
This was proven most recently by their two back-to-back sellout appearances at Glasgow's world-famous 'Celtic Connections' festival, first as hosts of 'Orkney Folk: The Gathering' in 2019, then by their headline debut the following year. This, all with three years of leaving university.
Their 2019 release 'Drawn From Deep Water' was met with widespread praise ("A refreshing blast" – RnR) for its exemplary interplay, nakedly emotional playing, and well chosen material. The 11-track album brought Gnoss to entranced audiences across France, Italy, Denmark, and Russia, not to mention the length and breadth of Britain.
With their highly anticipated new album "The Light of The Moon" out now, Gnoss' dedication to their craft places them firmly at the fore of what's happening in Scottish folk.