Golosa La Orquesta
CHILE | 2021 PARTICIPANT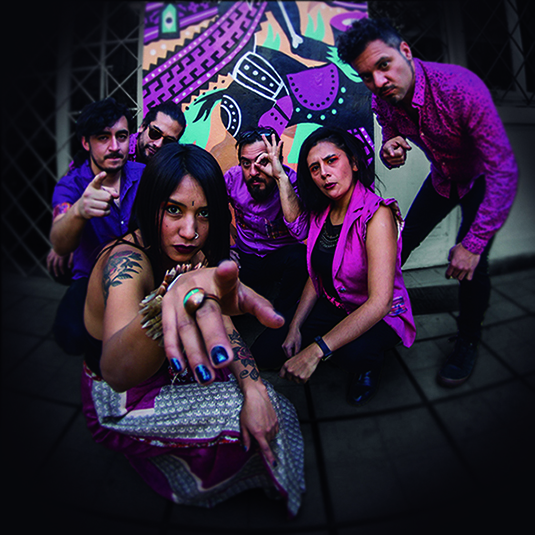 Music that fuses without limits diverse Latin American rhythms with the strength of rock and the freedom of jazz. A hot performance with a discourse on the Latin American context. A show that explodes in direct interaction with the audience, transmitting the energy of Latin American music with arrangements by World Music.
Nine years of experience, they have been consolidated in 3 published albums: Golosa La Orquesta (2015), Sobre la ciudad (2018) and Radioescuchas Conscientes (2019), which have been promoted with various tours in their country and in their 3 tours by Europe, where 7 countries have traveled: Denmark, Holland, Germany, Italy, Slovenia, Hungary and Serbia, with more than 70 concerts abroad, where they have had the opportunity to participate in festivals such as Copenhagen Jazz Festival, Nibe Festival, Babel Sound, Noordkade Fest, Ethnofest Palic, Alkantara Fest, among others; sharing billboard with artists like Herbie Hancock, Brian Adams, among others.
They have been nominated for the Pulsar Awards of Chile in 2019 with their album "Sobre la Ciudad", which has the collaboration of Argentine singer-songwriter Kevin Johansen.