Gretta Ziller
AUSTRALIA | 2021 PARTICIPANT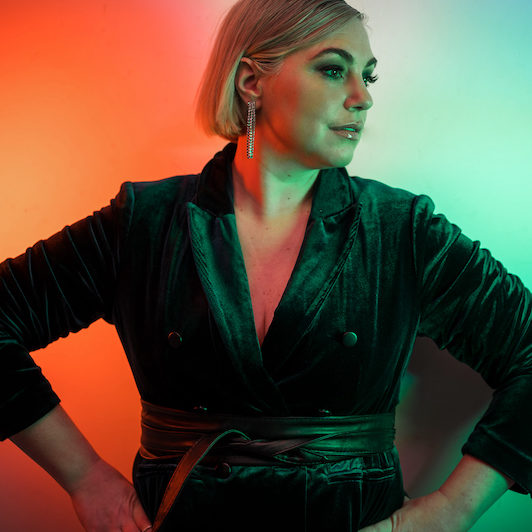 Gretta started her career as an Opera singer and Bagpipe Teacher, her vocal style has changed somewhat since then, she does on the odd occasion incorporate bagpipes into her set … after all, there aren't many folks that can sing AND play Long Way to the Top !!
But Gretta isn't just a one trick pony, If you've been foolish enough to think you've nailed down her sound then prepare to have the rug pulled out from under you. Ziller's roots span jazz, blues, rock, pop and classical, and that eclecticism is reflected in her songwriting. Her sound may bear the hallmarks of classic Americana music but its essence is far more diverse.
Her 2017 debut album 'Queen of Boomtown' received critical acclaim, it was long-listed for the Australian Music Prize in 2018 and received a Golden Guitar and an Age Music Victoria Awards Nomination. In 2020 Gretta received her second Golden Guitar nomination for Vocal Collaboration of the year, she also received an AIR Women In Music mentorship.
Gretta Ziller returns in 2021 with new music, in the form of single 'Fan the Fire', a new musical home in ABC Music, and an album due for release later in the year.