Hannah Rarity
SCOTLAND | 2021 PARTICIPANT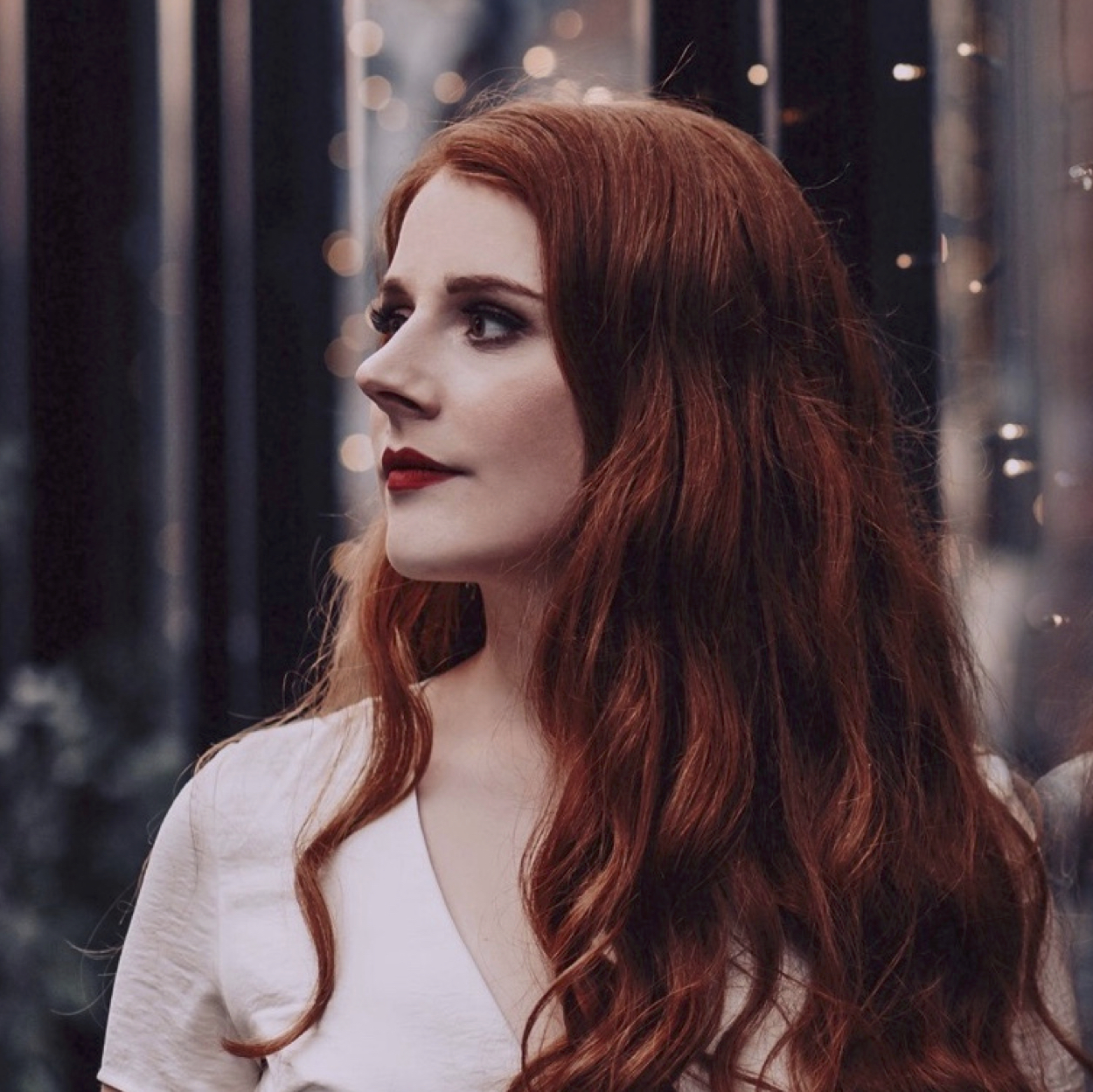 Hannah Rarity's sublime voice imbues the music she performs with a depth of emotion that is inimitable. It's this ability that has seen her become one of Scotland's foremost vocalists. Former winner of BBC Radio Scotland Young Traditional Musician of the Year award, her status as a rising talent has been further consolidated by her numerous nominations at the Scots Trad Music Awards, including her shortlisted nomination for Album of the Year 2019, and feature as 'One to Watch' in The Scotsman.
Her spellbinding vocals have been well-suited to her numerous collaborations and performances with esteemed musical acts such as Blazin' Fiddles, Phil Cunningham, Royal Scottish National Orchestra, her international touring with Irish-American band Cherish the Ladies, as well as UK television appearances and touring.
Hannah's debut album, 'Neath the Gloaming Star' (2018), demonstrated her ability to "utterly inhabit a song" (Scotsman), and featured modern arrangements of beloved Scottish folk songs, as well as self-penned material, sympathetically arranged and recorded with some of Scotland's best musical talent. Hannah's second album is due for release later this year.