Hollow Twin
CANADA | 2022 PARTICIPANT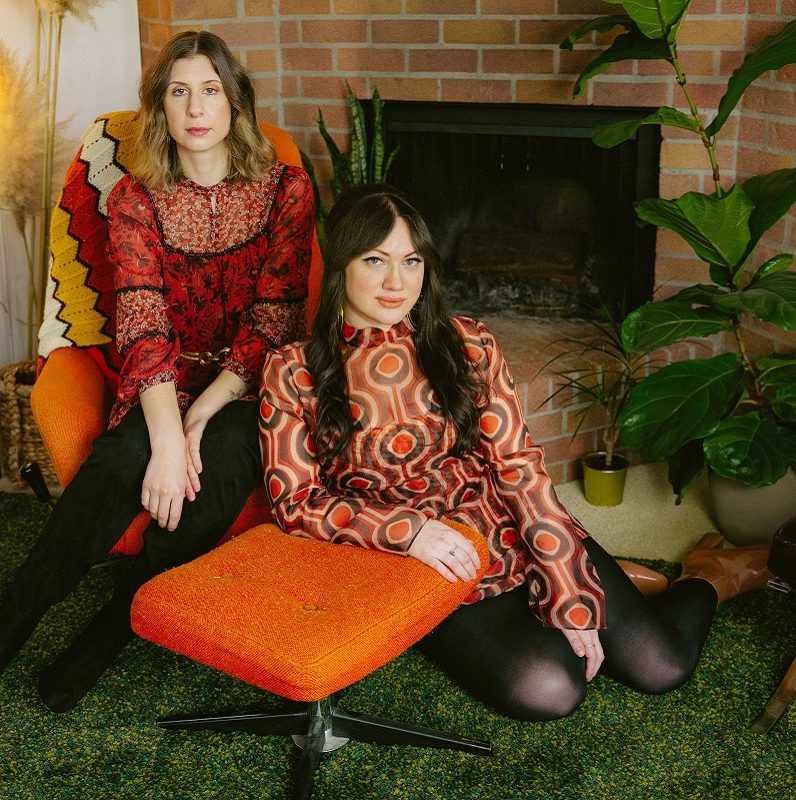 Hollow Twin comes to you from the depths of two old souls brought together in this life by serendipity. Melding together the experiences and wisdom of those that have been here before into a sweeping landscape of intertwining vocals, dreamy instrumentals, and moving lyrics.
Hollow Twin is Becky Wosk and Emmalee Watts. Based in Vancouver, Canada. The connection between Watts and Wosk is palpable through their music and live performances.
Hollow Twin has garnered international press including: Georgia Straight, Exclaim!, Beatroute, Buffablog (USA), Ear to the Ground Music (USA), Various Small Flames (UK), When The Horn Blows (UK), Soundkartell (EU), Velvety (EU)
They have charted in the top 10 multiple times across Canadian College radio, and have been featured on CBC Radio on more than one occasion. Their tracks have made it onto Spotify editorial playlists and other curated playlists.
FEATURED LINKS
TikTok
http://www.tiktok.com/@hollowtwin.music
Twitter
https://twitter.com/hollowtwin
Instagram
https://instagram.com/hollowtwin
Facebook
http://www.facebook.com/hollowtwin
YouTube
http://www.youtube.com/hollowtwin
Amazon Music
https://amazon.com/music/player/artists/B00WG6C810/hollow-twin?marketplaceId=ATVPDKIKX0DER&musicTerritory=US&ref=dm_sh_uUqClwXGelayGZ1ap5DqzsReC
Apple Music
https://music.apple.com/ca/artist/hollow-twin/1037074359
Soundcloud
http://www.soundcloud.com/hollowtwin
Spotify
https://open.spotify.com/artist/1K7OgXdlCvZ0Ype0vP54v2?si=2YSd1xE6RbuyoVgFPfCN2g
Deezer
https://www.deezer.com/us/artist/8827546
Bandcamp
http://www.hollowtwin.bandcamp.com