JIMMY RANKIN
CANADA
Jimmy Rankin is an iconic Canadian solo artist and the lead singer, guitarist and songwriting lynchpin behind multi-platinum Celtic-Pop heroes, The Rankin Family, who achieved multi-platinum album sales, earned five Junos including the coveted "Entertainer of the Year" award. Jimmy hails from Mabou, Cape Breton and cut his teeth playing at parties, dances and concerts across Canada and the world.
Rankin is an authentic cultural voice whose well-crafted songs take listeners on a journey that lives and breathes maritime tradition yet with a raw, unsentimental and current edge.
Jimmy is the proud recipient of the 2020 ECMA Fans' Choice Entertainer of the Year Award; and his career launching hit for The Rankin Family, "Fare Thee Well Love" was inducted into the Canadian Songwriters Hall of Fame last year.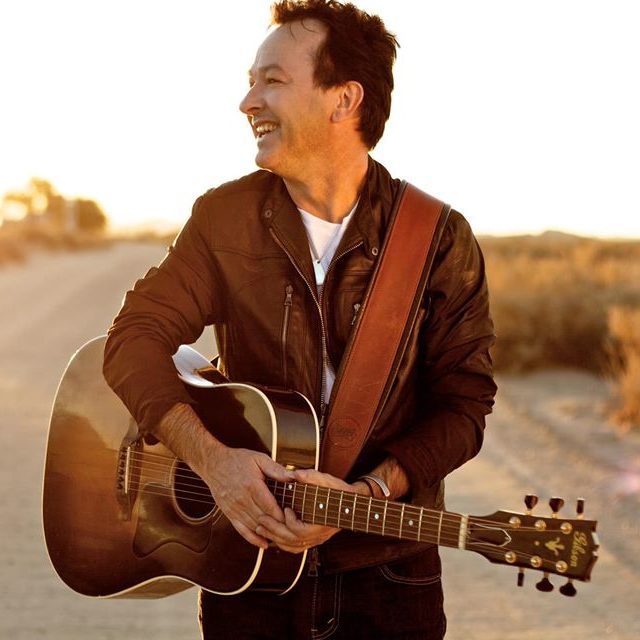 WHERE TO SEE ME AT FOLK UNLOCKED
Date: February 26th
Time: 15:30PM-18:30PM (CT)
Showcase: Global Music Marathon
To register, and for more details head to folk.org/unlocked/