Joel Havea
AUSTRALIA | 2021 PARTICIPANT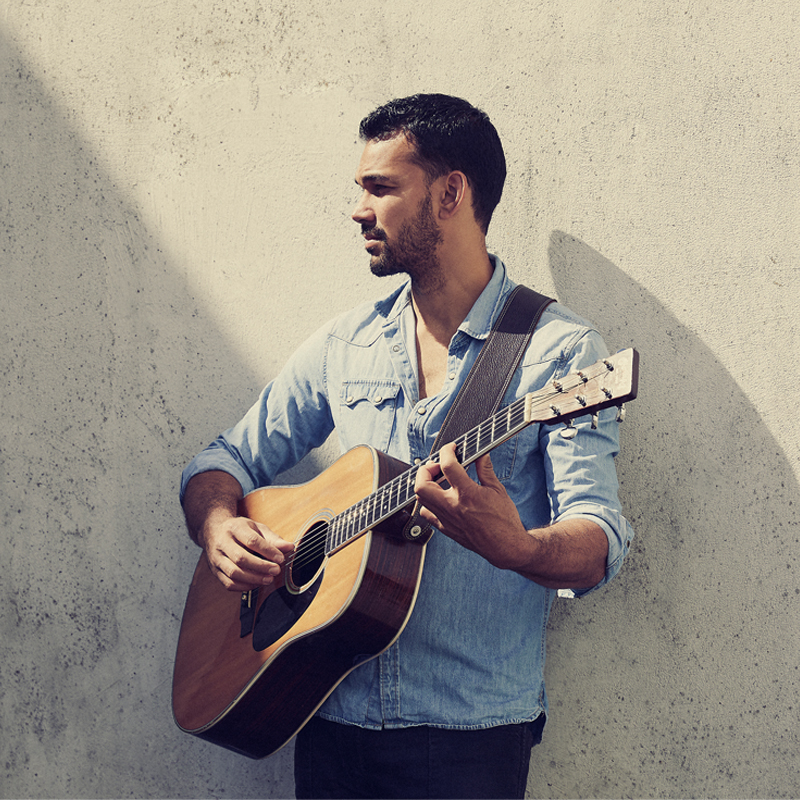 Joel Havea is a man of many talents. A skilled songwriter, natural singer, unique guitarist and an overall engaging performer whose eclectic style reflects his roots as true world citizen. Since 2012, the Tongan born, Melbourne raised and European-based musician has played 700+ concerts in over 20 countries on 4 continents and has established himself as a fixture on the European club and festival circuit.
Since 2015, Joel has been playing with his Hamburg based trio, Leo Lazar (Drums) and Arnd Geise (Bass). Both are highly sought after session musicians whose varied influences of rock, jazz and fusion, add another dimension to Joel's soulful blues and roots songwriting. Having honed their live show over countless European tours, the band is a dynamic force whenever they take the stage.
He has released 3 albums and 2 EPs since 2012, all of which were self-made, self-financed productions and released on his own label Tastic Records. Songs from all records have racked up generous radio plays in Europe including NDR Hamburg, FM4 & FluxFM Berlin.
His latest record "Ki 'a Lavaka" was released in April 2020, which for the first time contains musical influences from Joel's Tongan roots.