KAURNA CRONIN
AUSTRALIA
Kaurna Cronin is a unique Australian folk artist who tours globally performing his swag of deep and pensive songs. Performing predominately with his full band ensemble rooted in the folk tradition, he is a captivating entertainer who is always seeking to push the genre to new heights.
His artistry in combing emotive soundscapes with intelligent and heartfelt lyrics in the tradition of folk troubadours who are storytellers first and foremost demonstrates a maturity and an ingenuity beyond his years. In the past years Cronin has toured Europe and Australia extensively, from intimate venues to some of the largest festivals in Australia, Germany, The Netherlands, Sweden, Estonia, Italy and even Russia. With numerous songwriting and performance awards including Folk Alliance Australia Young Artist Of The Year, ARBA Roots Album Of The Year, National Folk Festival Youth Award, FLMA Best Acoustic Act and the SAM Live Music Award Cronin's extensive songwriting experience, relentless international touring schedule and artistic approach have him regarded as a truly unique artist well poised to keep folk moving into the future.
Cronin's knack for timeless sentiment and rich imagery in his songwriting is palpable as he combines the best, most intimate aspects of the acoustic genre with an inventive and experimental modern approach. His forthcoming album Aloft In Blue explores some of the deepest existential concerns of our time coupled with lush and emotive soundscapes cementing Cronin as an artist for this moment and setting him at the cutting edge of contemporary folk.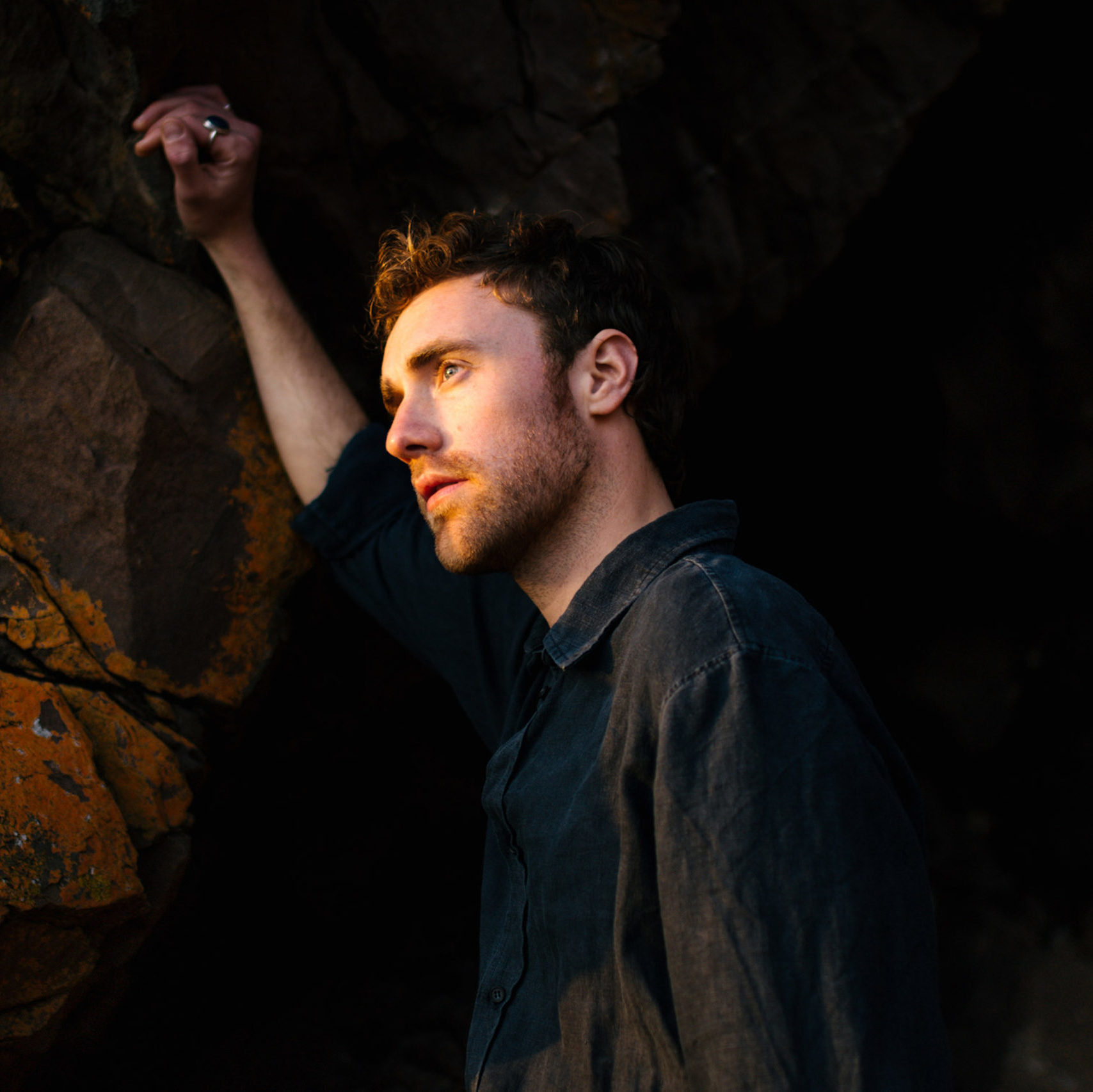 WHERE TO SEE ME AT FOLK UNLOCKED
Date: February 23rd
Time: 01:30 – 02:30 AM CT
Showcase: Private Showcase
Date: February 24th
Time: 18:30 – 19:30 PM CT
Showcase: Private Showcase
Date: February 25th
Time: 19:10 – 19:30 PM CT
Showcase: Isol-Aid Unlocked
Date: February 26th
Time: 15:30PM – 18:30PM CT
Showcase: Global Music Marathon
To register, and for more details head to folk.org/unlocked/