Maruja Limón
CATALONIA | 2022 PARTICIPANT | TEAM 1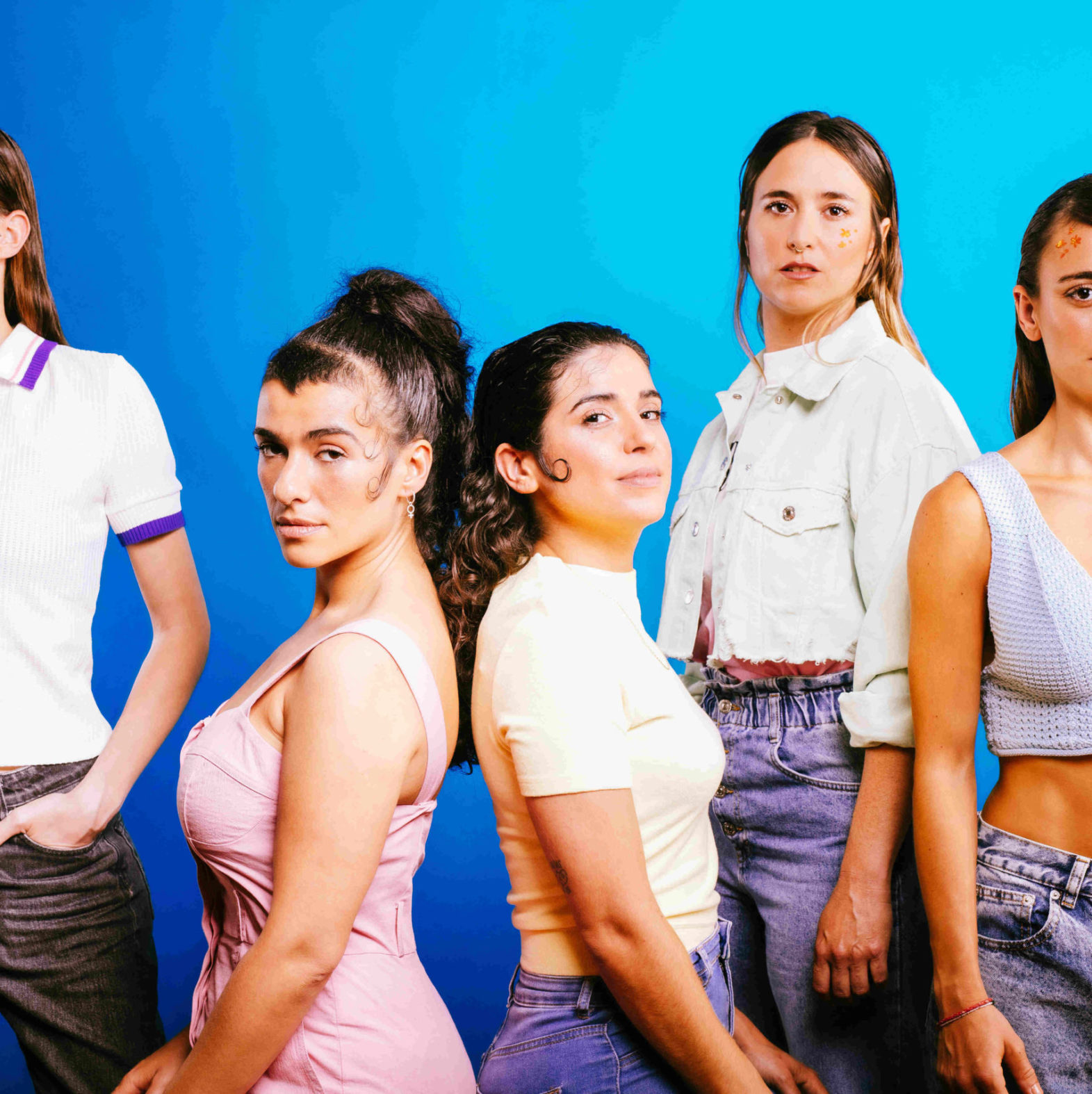 MARUJA LIMÓN, the female flamenco fusion quintet from Barcelona, presents their third album: Vidas (Satélite K, 2022). A work full of the energy, intensity and joy that characterizes them. Flamenco, rumba, pop and Latin rhythms are mixed with maturity and power with lyrics that make up a set of voices and lives that tell their realities.
Vidas (Satélite K, 2022) is the continuation of Más de ti (Kasba Music, 2018) and Ante Mí (Kasba Music, 2019). Their debut album earned them the award for "Best Emerging Artist" at the ARC Awards 2018. And their second album was nominated for "Best World Music and Fusion Album" at the 2020 MIN Awards.
With more than 200 concerts, the Barcelona quintet has conquered the stages of prestigious festivals in Europe and Spain such as Trans Musicales (France), Eurosonic (Holland), Sziget Festival (Hungary), Sudwave Arezzo (Italy), Maré de Agosto (Portugal), Festival Actual, Festival Cruïlla, Pirineos Sur, Festival de los Sentidos, MMVV, Guitar BCN, Festival Bioritme, among others.
FEATURED LINKS
Official Website
https://www.somosmarujalimon.com/
Instagram
https://www.instagram.com/maruja.limon/?hl=es
YouTube
https://www.youtube.com/c/MarujaLim%C3%B3nmusica
Spotify
https://open.spotify.com/artist/15weuOZLZZBnFfkmkfVxPu?si=9aB63h9OQ8aEb2qQ8odP-A