Mary Ann Kennedy
SCOTLAND | 2021 PARTICIPANT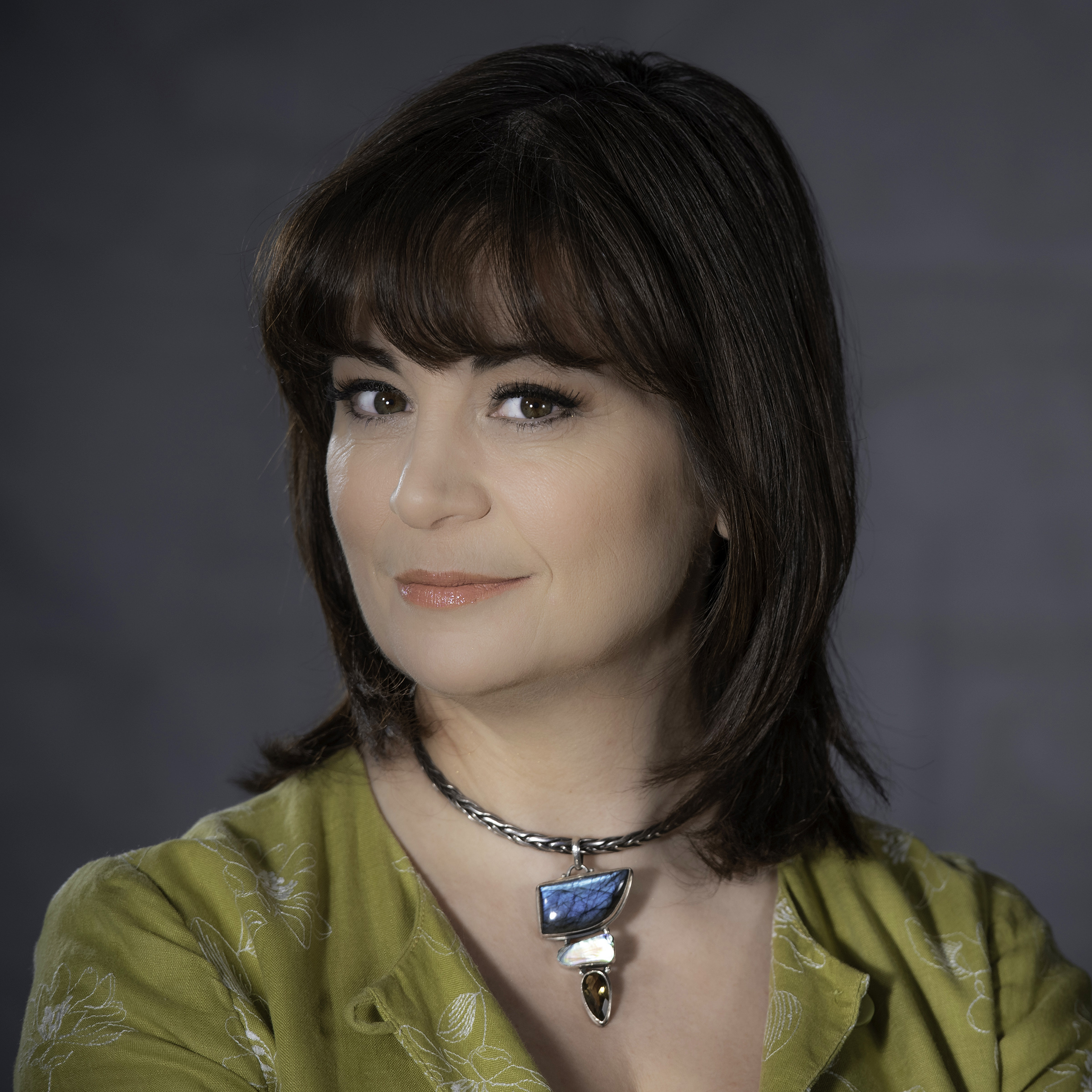 Mary Ann Kennedy is a Scottish Gael brought up in the urban diaspora of Glasgow, with roots in the islands of Skye and Tiree. She was brought up in a multicultural part of the city, where a mother-tongue that was not English was the norm. Her mother's family are well-known Gaelic tradition bearers, but she also trained as a classical musician at the Royal Conservatoire of Scotland and the Royal Northern College of Music in Manchester.
She earned her broadcasting chops in BBC news, before returning to a freelance life combining music, radio and television. Mary Ann is co-director of the highly successful residential studio and creative hub, Watercolour Music, in the Scottish West Highlands. She was Gaelic singer of the Year at the 2019 Scottish Traditional Music Awards, and a New Writer awardee with the Scottish Books Trust in 2020.
Having performed on and produced over 40 albums in her career, she has now released two solo albums internationally on ARC Music – 'An Dàn' (The Song/Destined, 2017) and 'Glaschu – Hometown Love Song' (2019). She helps brew amazing beer in the local artisan microbrewery where she can also be found on a Friday night turning pizza chef.