Ösp Eldjárn
ICELAND | 2021 PARTICIPANT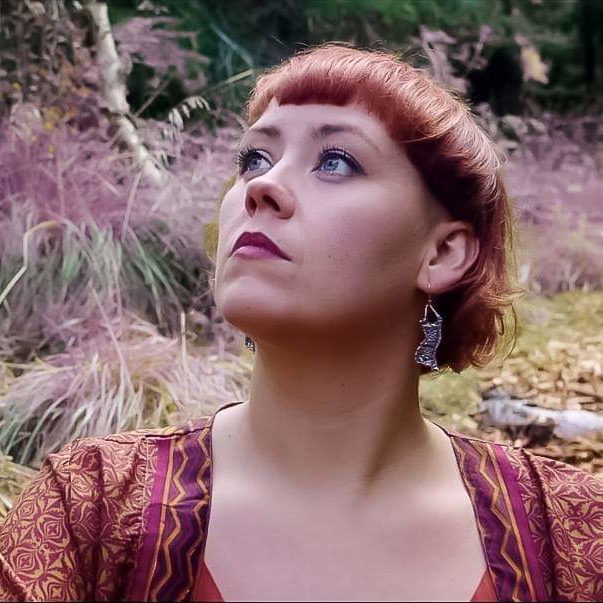 Ösp grew up in a valley in North of Iceland with her musical family. Together they would play folk and traditional music and perform professionally together across the country.
Ösp moved to the city of London in the autumn of 2011 to study further in music and to pursue a solo career. Inspired by the vocals of Ella Fitzgerald, the stories of Joni Mitchell and by her own nordic folk roots, she began to write her own songs which have been described as etherial nordic folk. Her debut album, Tales from a poplar tree was released on March 22nd 2017 and was nominated as the Folk album of the year at the Icelandic Music Awards.
In 2015 Ösp and her long time friends and collaborators Anil Sebastian and Cherif Hashizume, formed the band Hrím. The band had its Iceland Airwaves debut in 2019 performing three sold out shows and are now working on their first album.
In the spring of 2020 Ösp and her siblings Örn Edjárn and Björk Eldjárn formed the band Blood Harmony. They transformed the basement at their parent's farm into a recording studio and started recording songs Ösp and Örn had written a while ago but for some reason not found the right platform for, until now.