Paz Court
CHILE | 2021 PARTICIPANT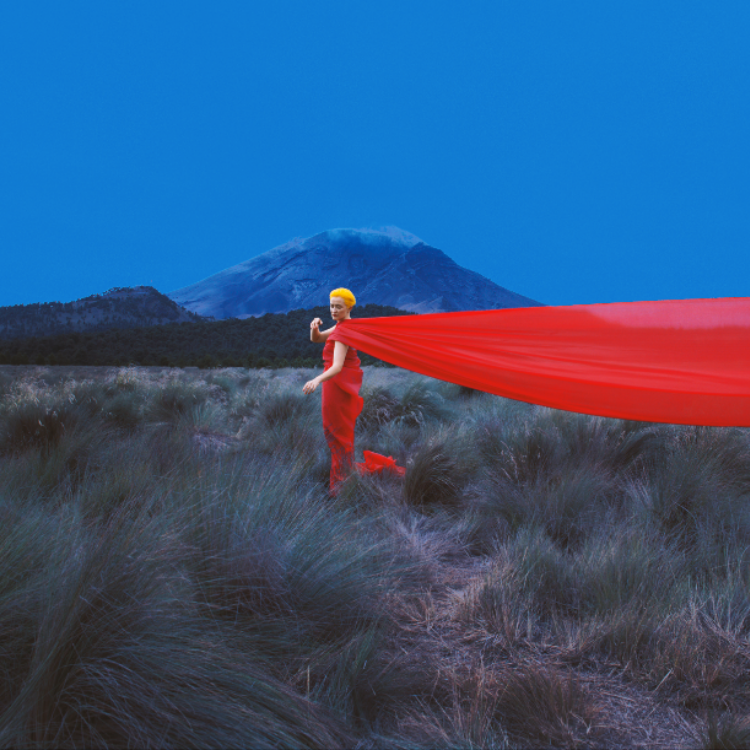 Chilean singer-songwriter linked to jazz since the age 14 . She has dabbled in styles such as pop, electronic, hip-hop, bolero and folklore. Recognized in her first years of career with projects such as "Jazzimodo" and the theater show "Los Viudos de Marilyn", in 2014 she released her first solo album "Cómeme" and in 2016 she founded "La Orquesta Florida". In 2018 she published "Veranito de San Juan", her second album this time with the ensemble.
Winner of the "Best Streaming Show" (Indigo Awards 2020, Chile), recognized as one of the "100 Young Leaders 2020" by Diario El Mercurio (Chile) and nominated as "Best Singer-Songwriter" at the Pulsar 2021 Awards (Chile) ; Paz Court is a member of the Latin American composer collective "Núcleo Distante" , and also recently directed and arranged for the women's choir "El Palomar " (Mexico) , for its participation in the feminist hymn"Canción Sin Miedo" with Vivir Quintana.
In 2020 she published her third solo album "La Fuerza". Inspired by the legacy of Violeta Parra dressed in electronics, rock and folklore , the album stands out as one of the most applauded releases of the year by the Chilean media and the Spanish magazine Rockdelux.