Sam Buckingham
AUSTRALIA | 2022 PARTICIPANT | TEAM 1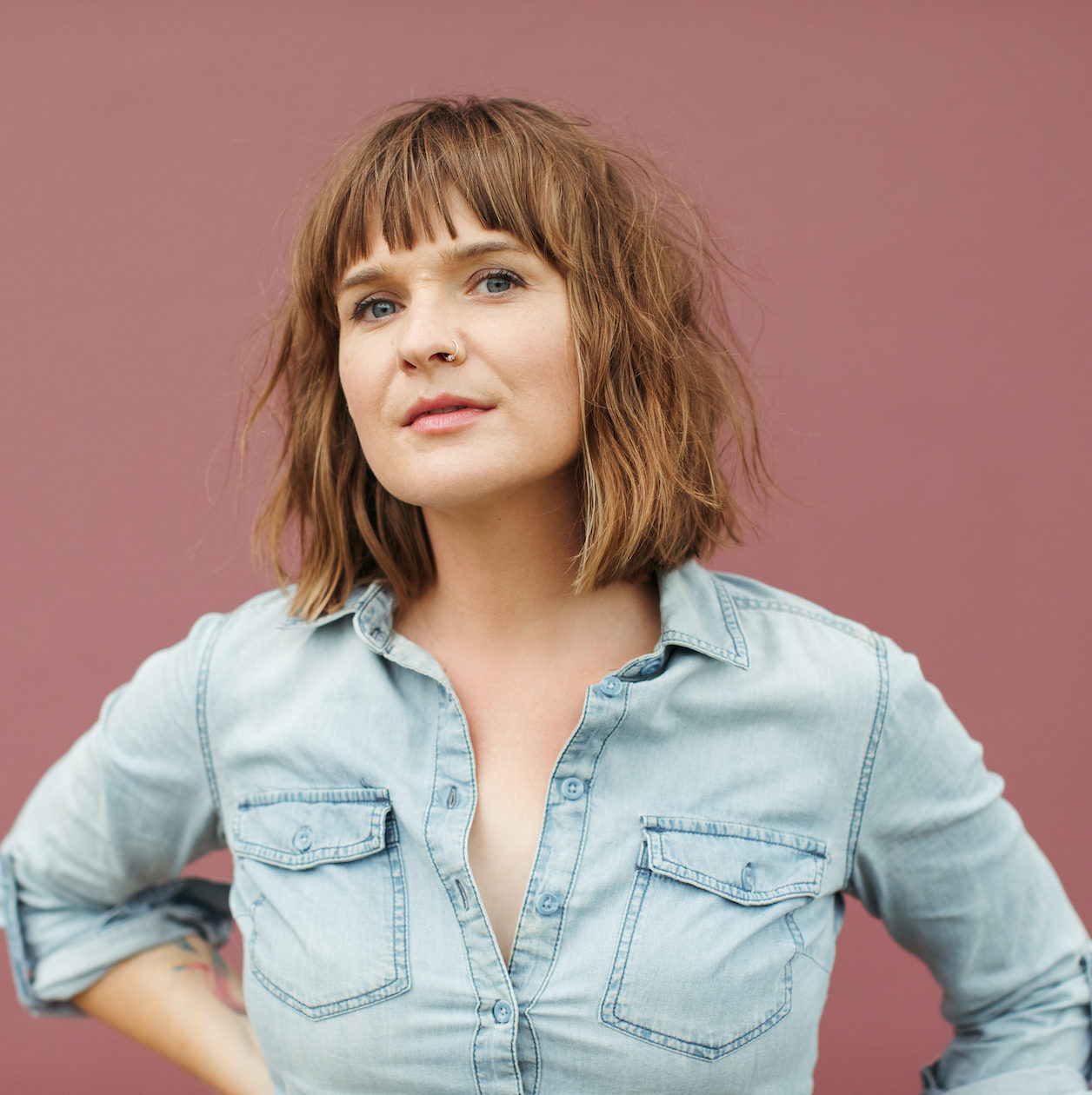 Hailing from the Northern Rivers of NSW, Sam Buckingham is the perfect balance between pop and poetry.
Listen to any track on her new album DEAR JOHN and you'll instantly be hooked and singing along. Pay attention to the lyrics, and you'll be uplifted by the potent and honest songwriting from this deeply moving wordsmith.
Debuting at #2 on the AIR Independent Album Charts, DEAR JOHN was created after the dramatic ending of a toxic relationship.
"The breakup started me writing these songs but they're not really about the relationship at all. This album documents my process of healing, learning and rising up to become the woman I want to be. These are my stories and it's important to share them, because I know they're other people's stories too."
The last two years have seen Sam tour alongside Kate Miller-Heidke, Paul Kelly, Tim Freedman and Ben Lee and her expertly crafted songwriting has been praised as "iconic" by Kia Handley (ABC).
Following the release of her previous two albums I'm A Bird (2013) & The Water (2017), Sam took a different approach in sound for her third album. Drawing from her roots as a folk/Americana artist and diving headfirst into Alternative Pop, this s
FEATURED LINKS
Official Website
https://www.sambuckingham.com/
Instagram
https://instagram.com/sambuckingham
Facebook
https://www.facebook.com/sambuckinghammusic
Spotify
https://open.spotify.com/album/5wEC3GlzmSioJoae8fApoY?si=rS43yp8RRH27u61KWzrJbQ