SEIVA
PORTUGAL | 2022 PARTICIPANT | TEAM 8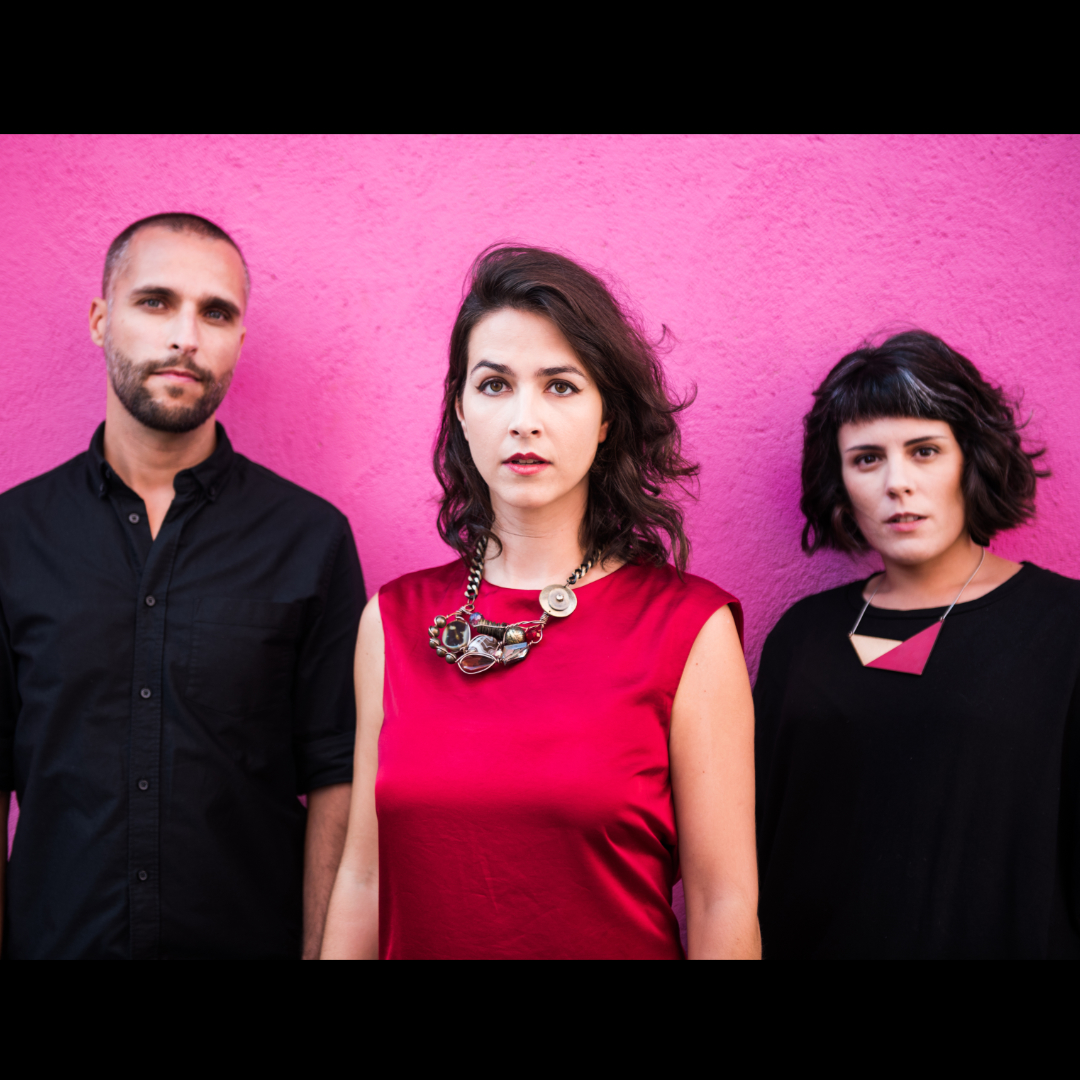 Seiva began their career in 2014, with the goal of making a musical project totally based on Portuguese oral tradition. Heirs of Dazkarieh, Vasco Ribeiro Casais and Joana Negrão brought to Seiva their know how and will to explore the Portuguese traditional music even further. They wanted to create a band that sought the deepest Portuguese roots – the most hidden and ancient ones.
In May 2015 they released their first album, homonym and author edition, with physical distribution worldwide by the German label Galileo MC and with digital distribution on all platforms. In 2019, Seiva won the "Prémio Impulso" award for best concert, attributed by EXIB – Expo Iberoamericana de Música. In 2020, in the midst of a pandemic crisis, they took important steps in consolidating their international career with showcases at the WestWay Lab (played and broad- cast live), at the BIME City of Bilbao, at SIM São Paulo (West Way Lab broadcast), and are in the roster for the INES Talent 2020 selection. In 2021 they streamed live to the NAMM 2021 Festival, and performed live at the opening ceremony of Womex.
2022 is already marked by the release of Seiva's new album "Murmúrios e outros rumores".
FEATURED LINKS
Official Website
https://www.seivaonline.com/
Instagram
https://www.instagram.com/seiva_official/
Facebook
https://www.facebook.com/seiva.official
YouTube
https://www.youtube.com/c/SEIVA
Amazon Music
https://music.amazon.com/artists/B00ZGUB8HI/seiva?marketplaceId=A3K6Y4MI8GDYMT&musicTerritory=PT&ref=dm_sh_1KCKTDqiTCssq1hG6kpMzNv8O
Apple Music
https://music.apple.com/us/artist/seiva/1004627060
Soundcloud
https://soundcloud.com/seivaofficial
Spotify
https://open.spotify.com/artist/74GCkLwgnlTtd8HmIHYb8H?si=MCgIHW_-QVW4VkP5d8OTeg