STAV.
AUSTRALIA
Not as quiet as you would think, mesmerising bilingual folk-pop artist STAV. blurs the lines between singing and spoken word in a mostly Australian accent and unschooled Hebrew. Introspective and playful, her thought-provoking lyrics explore themes of migration, identity across generations and womanhood.
A guitarist and singer, she performs solo and with her band, whose current members are Isaac Gunnoo on double bass and harmonies and Maddison Carter on drums.
Confronted with the task of coming to terms with her Iraqi and Polish grandparents' stories of persecution and survival, she questions the past, present and future.
What could happen to a small-town kid with a big heart in the city for the first time? Lured to Melbourne in 2013 by a short music course that would be the gateway to an incredible network of musicians, she was rejected from a jazz degree and this was the moment she started performing and learning in her own way.
Since releasing her debut album 'The Horizon Line', she won the 2018 Folk Alliance Australia 'Young Artist of the Year' award and has since been performing at the major folk festivals across Australia including Woodford, Port Fairy, Cygnet, Blue Mountains, The National, The Tablelands as well as in Spain, Portugal, France and Canada with official and private showcase performances at FAI Montreal.
Her latest song, a bedroom recording called 'Walk A Little Further,' was played on Triple J 'Roots N All' and was released with a fun community dance video, home-made in isolation with some of the people she has met on tour around the world. Live performance brings this songwriter's introspection, playfulness and raw passion to life.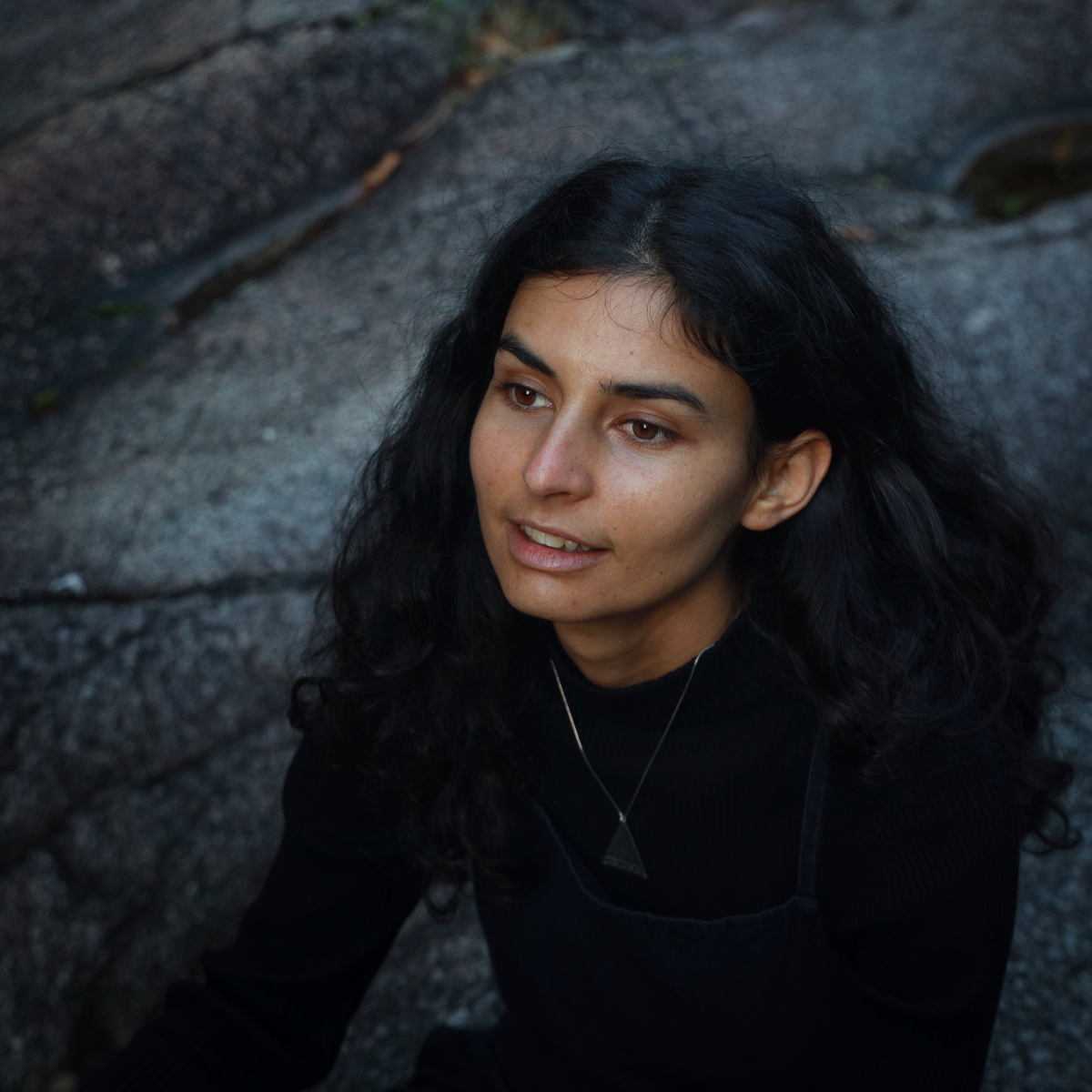 WHERE TO SEE ME AT FOLK UNLOCKED
Date: Tue February 23
Time: 12:10 – 12:30pm AEDT
(Mon Feb 22, 7:10pm CT)
Showcase: Isolaid (Sounds Australia)
Date: Tue February 23
Time: 3-7pm AEDT
(Mon Feb 22, 10pm CT)
Showcase: Melbourne Songwriters Collective (Feat. Parvyn, Pia Nesvara, Mel Taylor, Chev Person, STAV.)
Date: Wed February 24
Time: 1-2PM AEDT
(Tue Feb 23, 8pm CT)
Showcase: Individual Private Showcase
Date: Fri February 26
Time: 1-2PM AEDT
(Thu Feb 25, 8pm CT)
Showcase: Individual Private Showcase
Date: February 26th
Time: 15:30PM-18:30PM (CT)
Showcase: Global Music Marathon
To register, and for more details head to folk.org/unlocked/