Stephen Fearing
CANADA | 2021 PARTICIPANT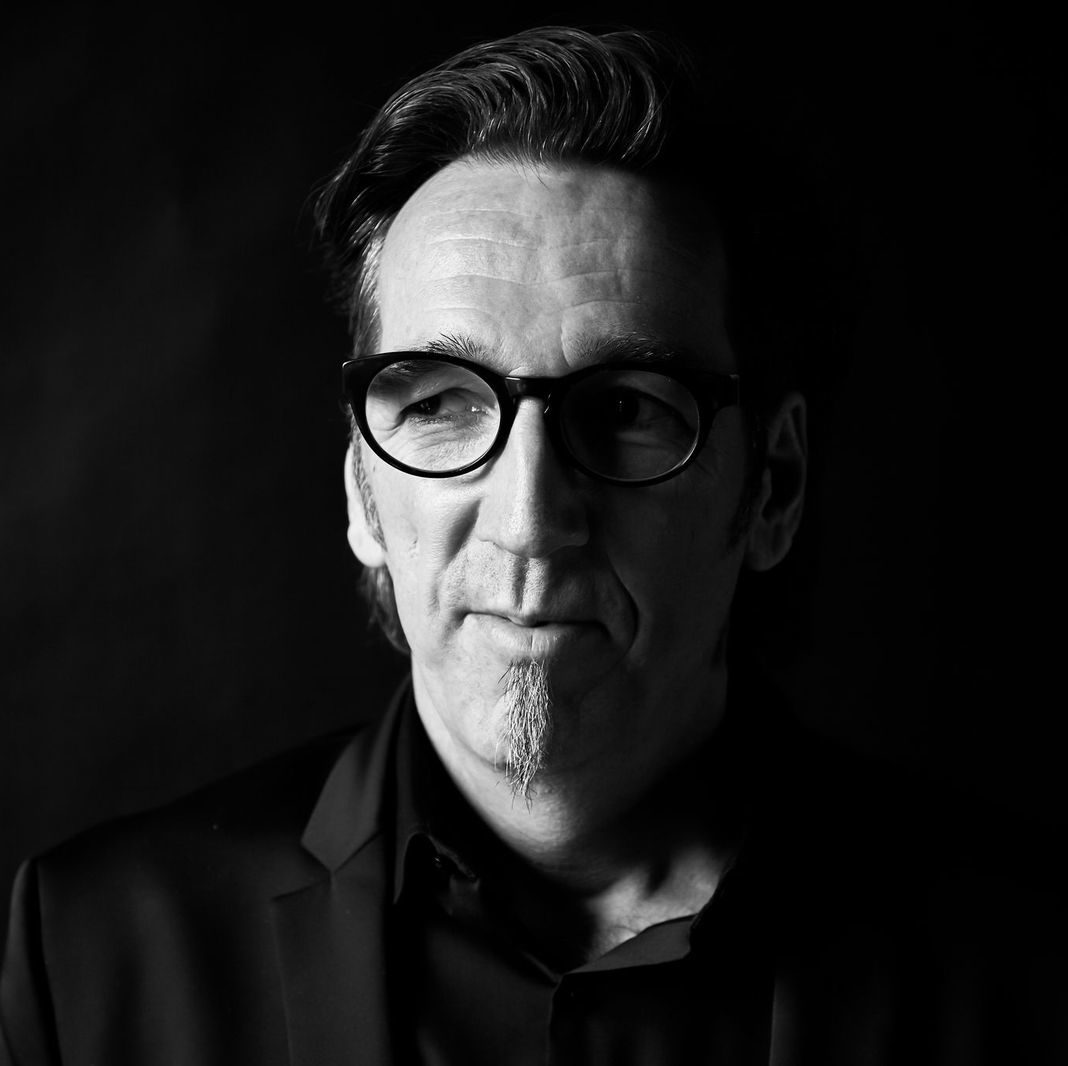 Stephen Fearing was born in 1963 in Vancouver, British Columbia and grew up in Dublin, Ireland where his schoolmates included future members of U2. In 1981 he moved to Minneapolis, Minnesota and immersed himself in the music scene, learning the fundamentals of song writing and performing, while washing dishes to stay alive.
By 1984 he was back in Vancouver, determined to become a professional musician. In the years since, he's won a Juno Award, been named as one of the finest songwriters in Canada and has built a national – and international – audience for his music, doing it old school through countless performances at intimate venues and on the concert stages of festivals and theatres across Canada, the US, the UK and Europe, with appearances at major events like the Reading Festival and WOMAD, to name just a few.
In 1996, Fearing, Colin Linden, and Tom Wilson formed Blackie and the Rodeo Kings to record a tribute album of songs by Willie P. Bennett. Ten albums and one JUNO Award later, the band has become one of the most respected names in North American roots-rock-Americana music.
Fearing has released twelve albums as a solo artist and lives in Victoria BC Canada.