Tarquim
CATALONIA | 2021 PARTICIPANTS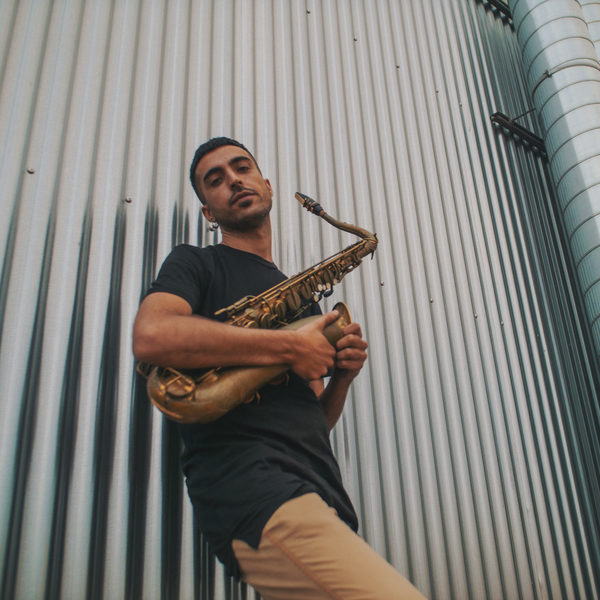 If on Tarquim's first album, Mar Endins (Taller de Músics 2016) was the creation of a new repertoire from the popular and traditional valencian/Mediterranean music passed by the jazz filter, now, in A Cuba (Say it Loud, 2020), genres such as descarga, danzón, cha cha cha, guaguancó, bolero meet to shape this record. This album has been recorded by some of the best cuban and catalan musicians of the moment such as Iván "Melón" Lewis, Reinier Elizarde "Negrón" or Yadira Ferrer.
Tarquim continues to create new songs from the study of different folk and popular musical traditions. In this case, this searched led him to settle in Havana to learn from great masters of the island and to know, share and understand the different cultural manifestations.
That's why he thanks all the people who shared knowledge with him, opened the doors for him and who undoubtedly, shape this project.
As a producer and composer, he has, among others "A tribute to Dorothy Ashby" (2020), and the soundtrack for the award-winning film "La mort de Guillem" (2021). He also continues to record and compose for international artists such as Enrique Bunbury latest album "Curso de Levitación Intensivo" (2021).