Tennyson King
CANADA | 2022 PARTICIPANT | TEAM 3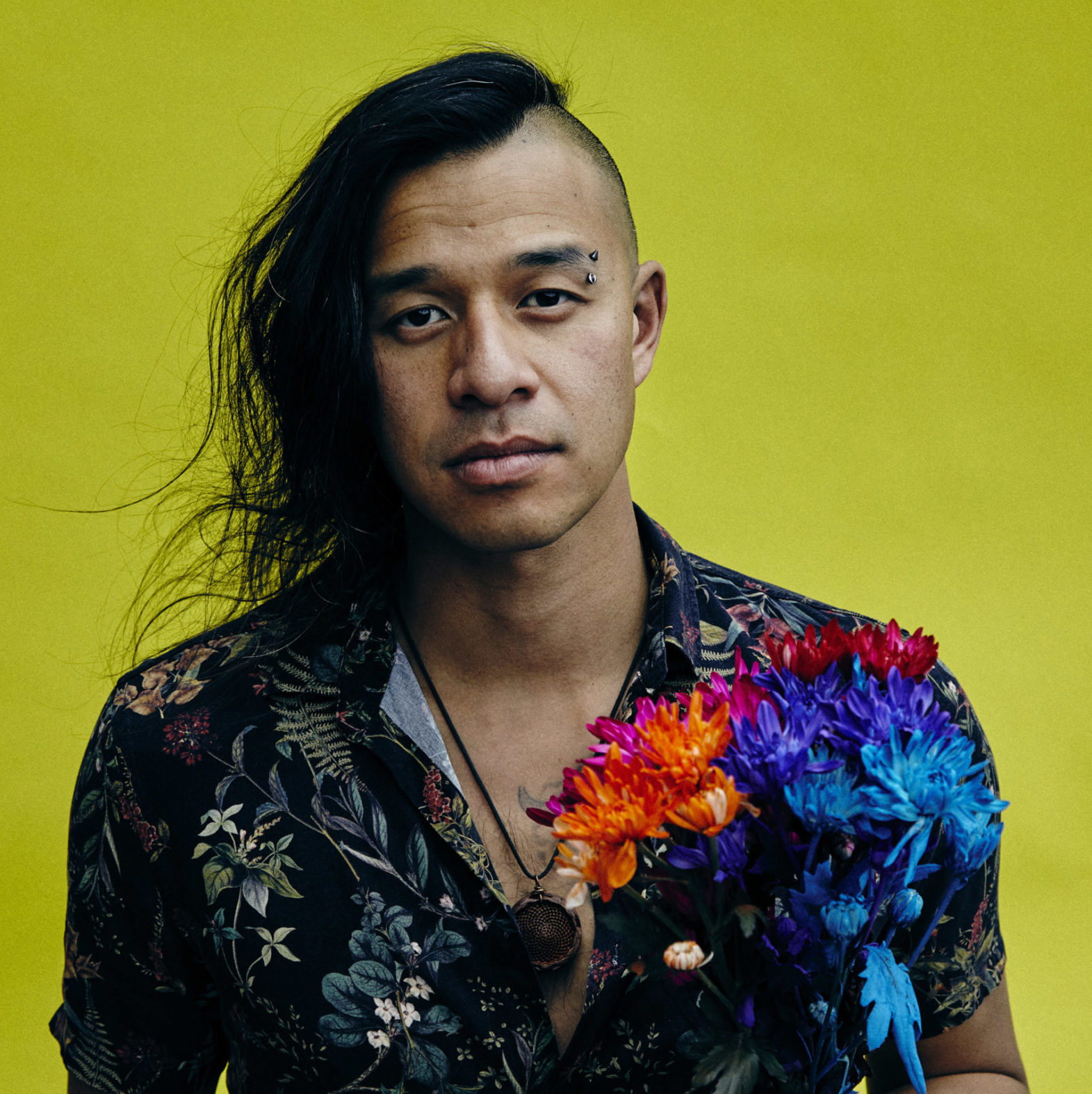 Tennyson King is a nomadic indie folk musician from Hong Kong and Canada preforming in Canada, Australia, and Asia. His 2022 album 'Good Company', produced by Juno nominee Ross Hayes Citrullo has been featured on CBC Radio, Sirius XM North Americana, Stingray Music, OMNI TV Mandarin & Cantonese, The RepresentASIAN Project, Exclaim!, and more. It has gained over 50K streams, with music videos over 90K YouTube views.
Tennyson was nominated for the 2022 Solo Vocalist award at the MARTYS. In May 2021, he released his first Chinese single 生命的进度 and 自在 in support of Asian Heritage month and performed at the largest Asian music festival in the world 'Joy Ruckus Club 4'. He released a rendition of his single 'Life On Shore' in Chinese titled '漂走', during May 2022 for Asian Heritage Month.
He strives to represent the Chinese community in his musical endeavours and aims to be an inspiration for young Asian musicians. Tennyson has captured audiences worldwide with his reverberant and earthy folk-rock blend, jovial personality, and intimately humorous lyrical storytelling. It's a raw, gritty, and organic sound that makes the soul feel wild and the heart comforted.
FEATURED LINKS