The Ciderhouse Rebellion
ENGLAND | 2022 PARTICIPANT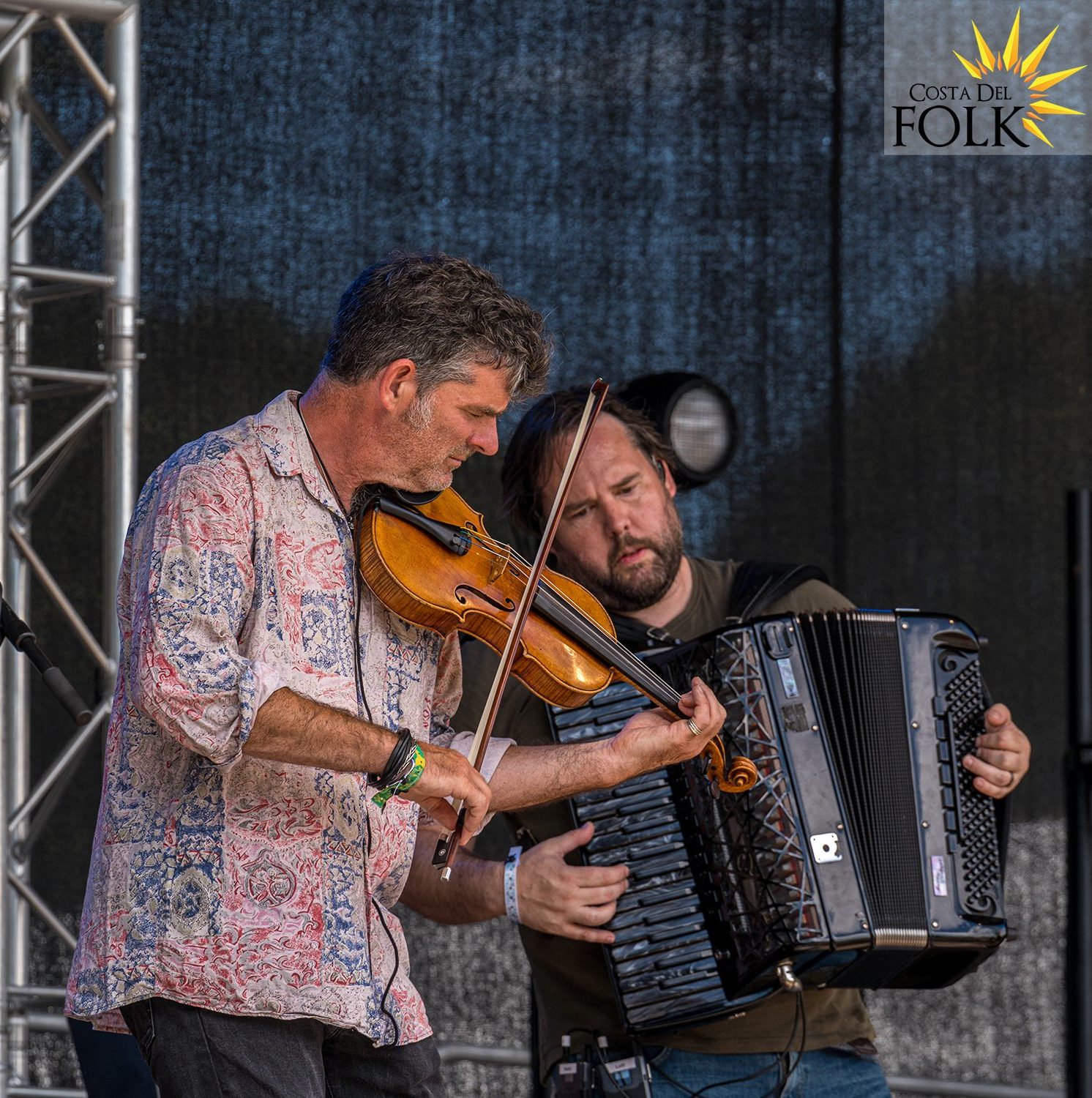 Every performance by The Ciderhouse Rebellion is uniquely magical, whether springing from a single unplanned note or a trad tune. The duo is the "Paganini of the traditional violin" fRoots – fiddle player Adam Summerhayes, and master accordionist Murray Grainger.
"Two virtuoso musicians playing some of the most startling and original music you will ever encounter. Compelling, exciting and utterly original" says Phil Beer.
They discovered their rare and magical connection instantly the first time they performed on stage together: "We were immediately able to play as if it was our 1000th gig, not our first", says Murray. Since forming in November 2019 the prolific duo have recorded four albums. With their latest projects 'Genius Loci' projects, the duo has sought out the 'spirit of place' of a location and the music springs from that – their instinctive compositional method draws seemingly timeless melodies from thin air.
FEATURED LINKS
https://theciderhouserebellion.com