The Jellyman's Daughter
SCOTLAND | 2021 PARTICIPANT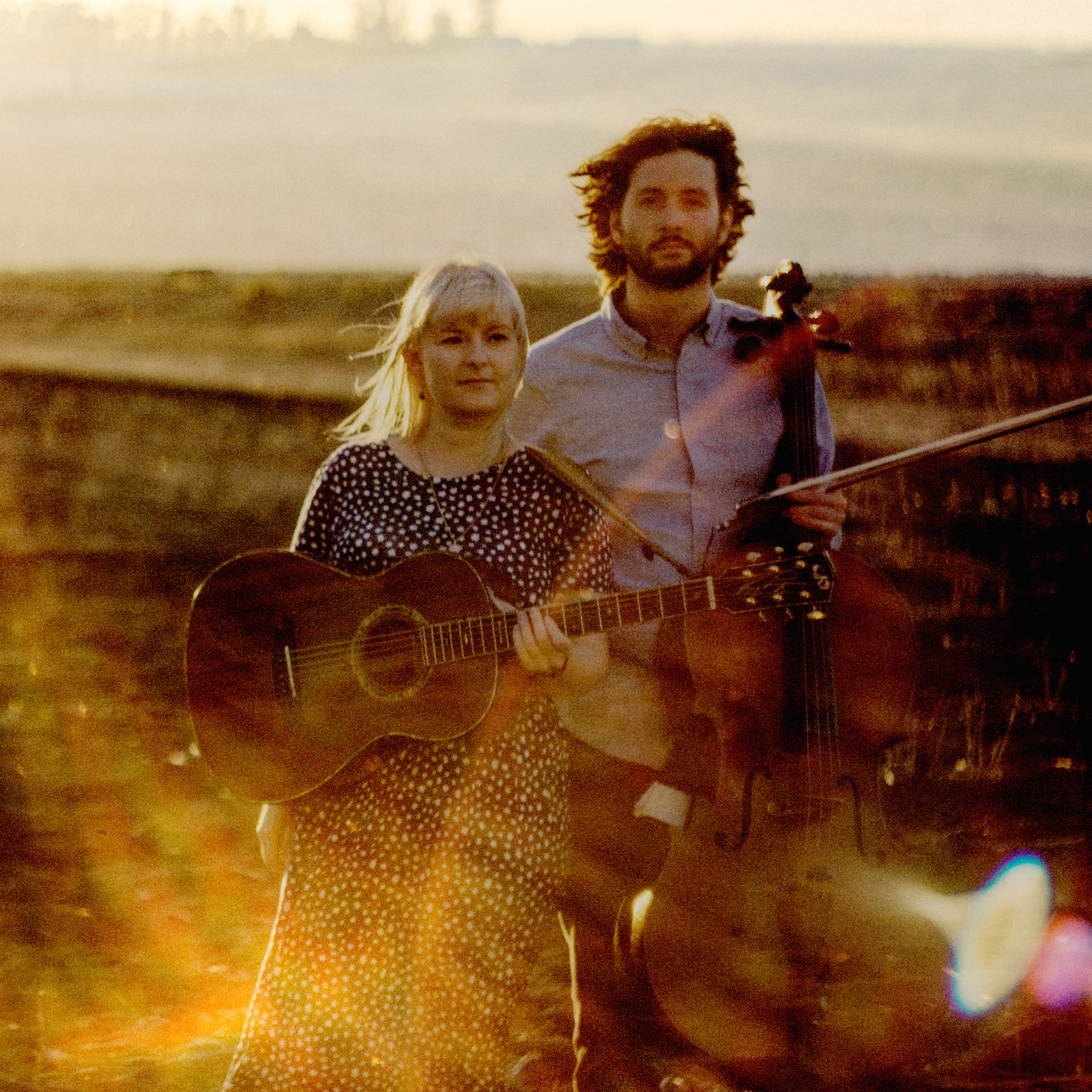 Emily Kelly and Graham Coe are Edinburgh-based duo The Jellyman's Daughter.
"Somewhere between the realms of folk, bluegrass, pop, rock and chamber music, Emily Kelly and Graham Coe let go of any sense of trepidation and go on to develop a deeply soulful, break-neck amalgam of old-time and new age roots influences alike."
Popmatters
Singing with an affinity and closeness that can often have audiences puzzling over who is singing which harmony line, Emily's honeyed voice and Graham's soft introspective tone have an almost matching vocal range, like a fantasy collab between Norah Jones and Elliott Smith. Their songs can range from a simple plaintive wisp of a feeling to complex musical endeavours incorporating guitar, mandolin and Graham's often unconventional cello playing.
The last few years has seen the duo touring the UK, Europe, USA and Australia to support their sophomore LP 'Dead Reckoning', picking up airplay on BBC Introducing & BBC Radio 2, performing at prestigious festivals from Celtic Connections to Port Fairy Folk Festival and showcasing at SXSW 2021.
This year they'll be recording their third full length album with plans to release in 2022.