Willie Stratton
CANADA | 2022 PARTICIPANT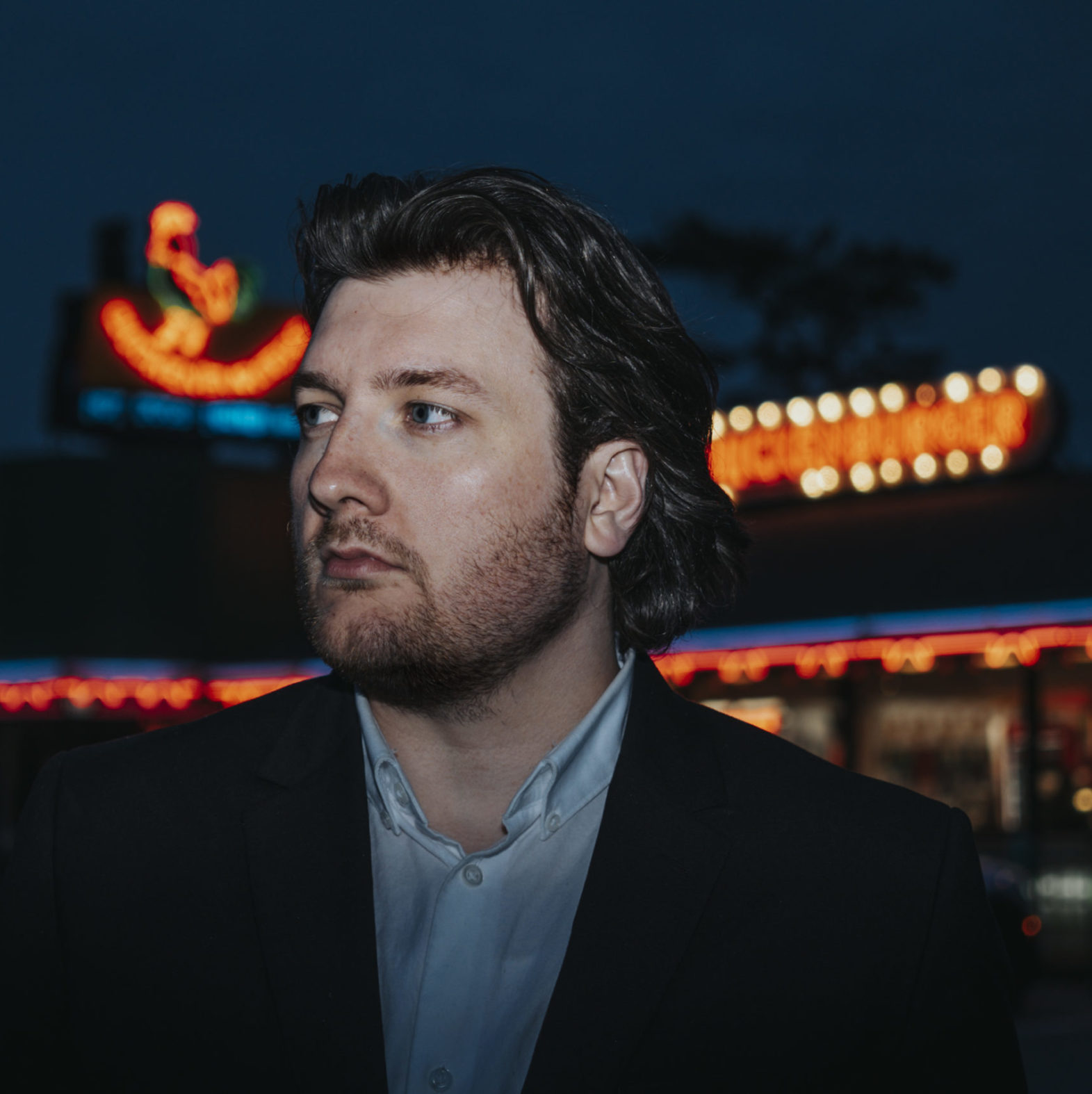 Willie picked up the guitar at 12 and started writing songs soon after. He then developed a brief obsession with the banjo and released his first record in 2011. Moody and emotional, it was a solid alternative indie/folk effort that introduced Willie to east coast audiences and secured him a spot at The Gordie Sampson Songcamp in 2012. Willie's 2014 release "Deserter"—equally moody but with a switch to guitar the sound was more indie rock than folk—won him the MNS Alternative Album Award and earned him a nomination for ECMA Rising Star of the Year.
When he wasn't recording, Willie was making his way across the country winning fans with his quirky and charming shows and attracting attention at international events like Folk Alliance.
In 2016, Willie released Della Rosa, an oddball alt country record that garnered him an ECMA nomination for Album of the Year. During the pandemic, Willie released the fun, uptempo "Grease Coast", a sound equally at home on the dusty cattle trail as it is among the pounding waves at the most daring surf spots.
FEATURED LINKS
https://www.williestratton.com