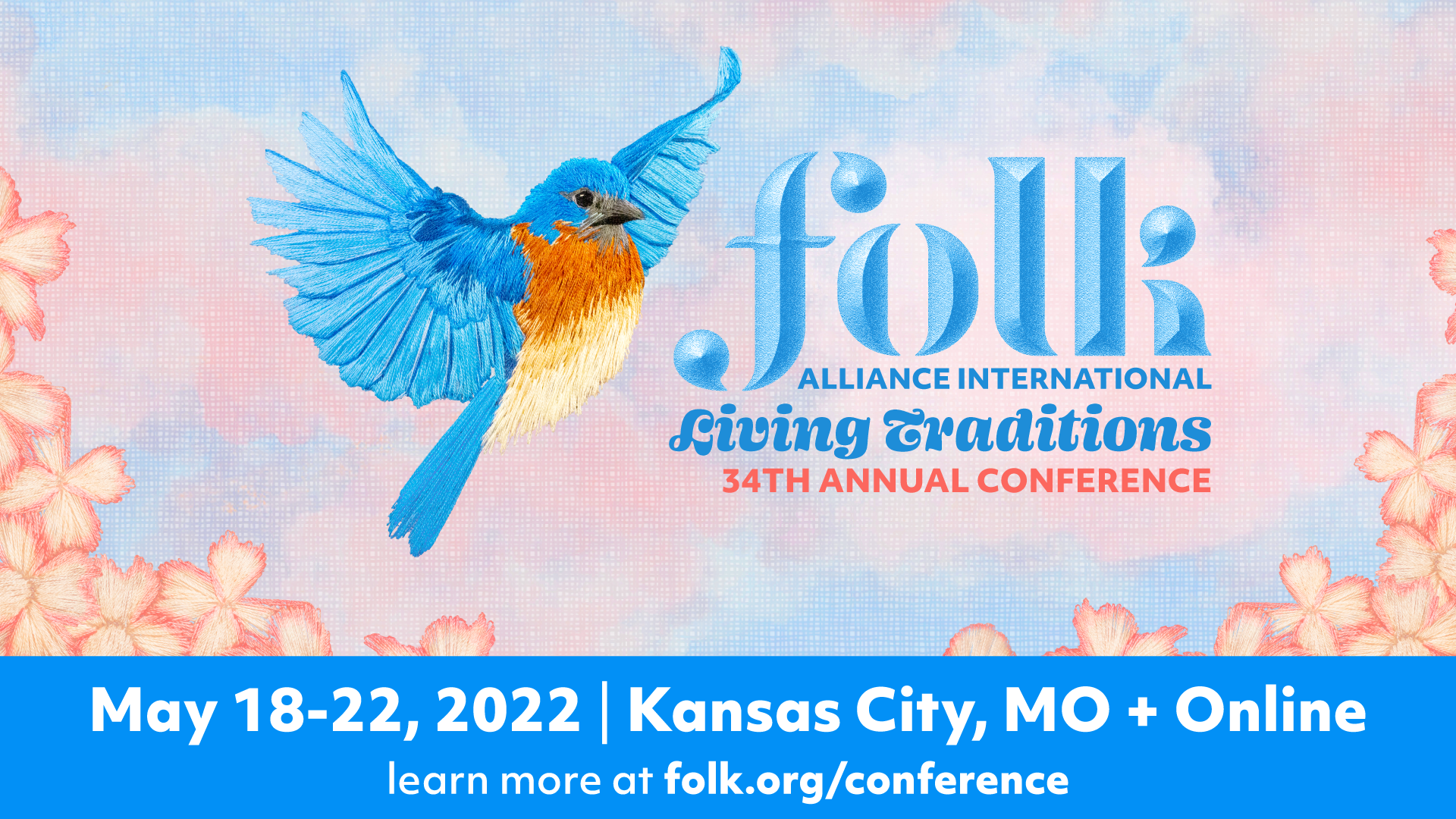 More than a dozen Global Music Match 2021 artists are set to take part in the Virtual & Physical
Folk Alliance International 2022 in Kansas City this year from May 18,22, 2022.
For more details on the conference and festival, head to folk.org.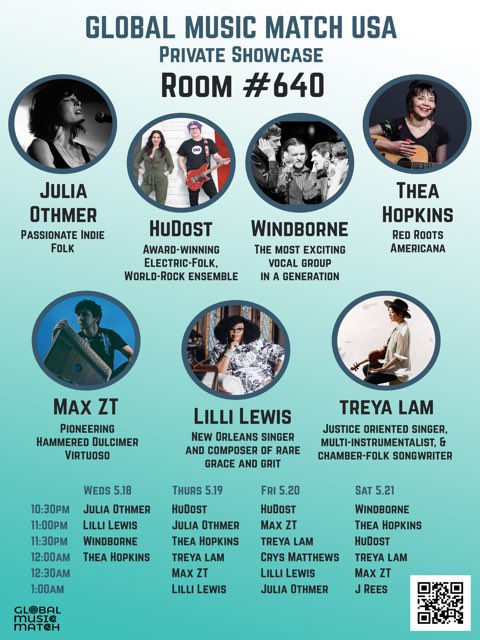 Once logged in, you can visit the GMM Virtual Booth HERE.
The list of GMM Alumni Participants includes:
Virtual: Thursday 19th May 8am CDT
In Person: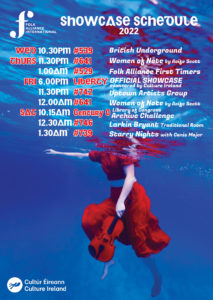 Virtual Friday 20th May 1 -2 p.m. AEST.
(May 19th 10 – 11 p.m. Central time)
Virtual: Thursday 19th at 8.30am CT
In Person:
Thursday: GMM USA Private Showcase: 10:30 PM – room #640
Friday: Come talk to us! Kari Estrin Mgmt/Consulting & Radio Promo
Lobby 1 – Booth outside Exhibit Hall: 12-2 PM
GMM USA Private Showcase: 10:30 PM – room #640
Saturday: Official Showcase- 4:30 – Washington Park Place
Uptown Artist Group – 10:30 PM – room #742 GMM
USA Private Showcase: 11:30 PM – room #640
In Person: Thursday 19 May 2022 – 7:00 PM to 7:30 PM
In Person: Thursday May 19 @ 4:45 – 5:15 in the Roanoke Room
In Person:
Showcase Location: Kansas City (Westin Crown Center Hotel)
Thur 19 May 2022 7:45 PM to 8:15 PM Pershing East/West
Virtual Showcase: https://youtu.be/jP9Zsq8U4Mw
In Person:
Official Showcase:
Roanoke Room – Sat 6.15pm.
Late Night Showcases:
Global Music Match Room 640 – Thu 12.30am, Fri 11pm, Sat 12.30am
Unbound Artists Room 656 – Fri 1am
Virtual showcases daily at 11pm CST
Virtual: https://youtu.be/W8LfUQwYDU0
Virtual – THURS 19 MAY: 11:00pm – 12am CT (FRI 20 MAY: 2-3 PM AEST)
In Person:
Official Showcase: Kansas City (Westin Crown Center Hotel)
Sat 21 May 2022 7:00 PM to 7:30 PM Roanoke
Also appearing in the GMM Room (Times at Top of Page)
Virtual: Saturday 05/21/2022 10:30pm Central time
Virtual: Thursday, May 19th 2022 @ 3pm CEST (8am Central Time)
LIVE STREAM LINK: https://youtu.be/8u17xCo3HI4
In Person:
Official Showcase: Kansas City (Westin Crown Center Hotel)
Sat 21 May 2022 6:00 PM to 6:30 PM Washington Park Place 2/3
Also appearing in the GMM Room (Times at Top of Page)
In Person:
Wed. 11:30 PM, Room 640 – Global Music Match
Thu. 11:00 PM, Room 633 – Music Bin
Frid. 10:55 PM, Room 537 – Cantina Navarro
Frid. 12:00 AM, Room 754 – Camp Ned
Official Showcase: Saturday at 6:15 in the Garden Terrace

Sat. 10:30 PM, Room 640 – Global Music Match
Sat. 11:30 PM, Room 656 – Unbound Artists